We are following the breeding rules and regulations of the
Swedish Kennel Club and the Swedish Leonberger Club.
The puppies will be sold at the minimum age of 8 weeks old, registered,
with all papers as Veterinarian certificat, pedigree, passport, ID micro chipped, wormed and vaccinated.

2018
We are hoping for a litter in March between Kahlua and Marwin.
All expected puppies are already spoken for.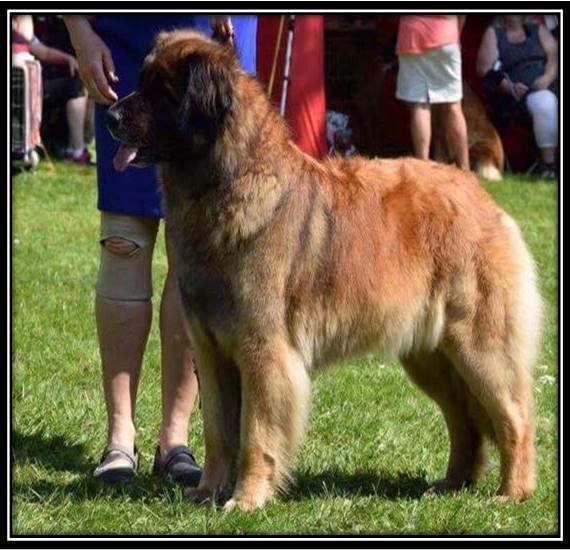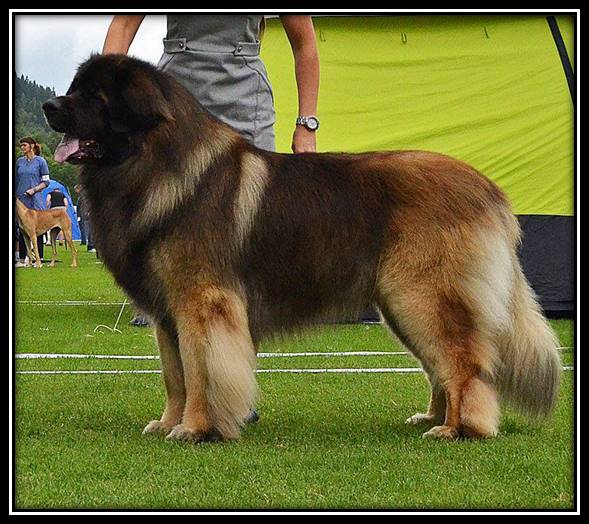 More information about Dragongårdens Kahlua and Marwin here.
Inbreed percentage 0,2


Later this year we are planning litters with some of these females;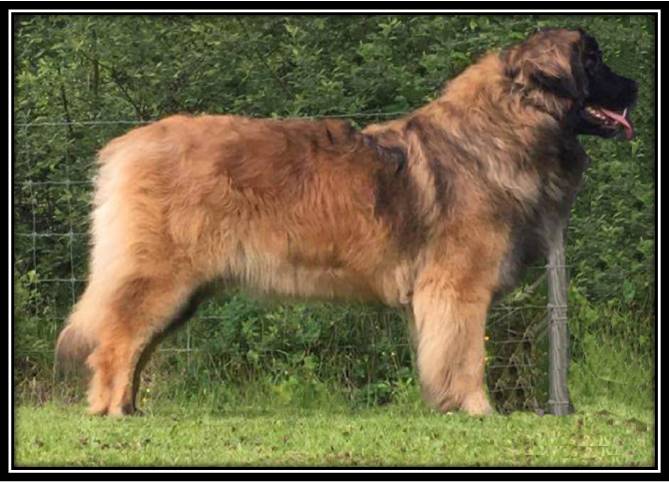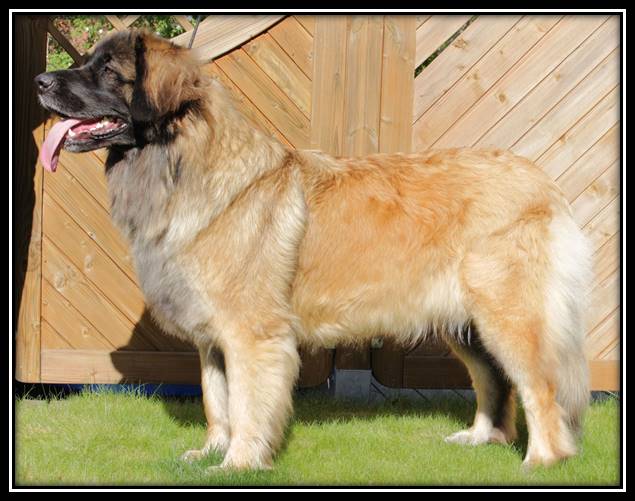 Dragongårdens Worth The Wait "Kelly"and Dragongårdens Addicted To You "Lea"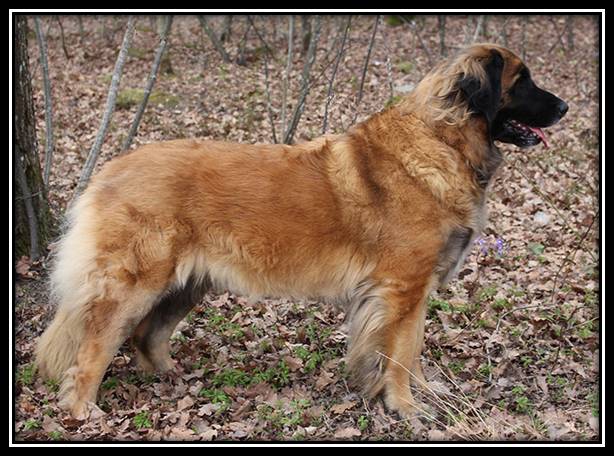 If you are interested to take a look at our latest previous litters you can find pictures below.
2016

From the litter in November



2015

From the litter in October here
From the litter born in May here.


2013
The litter born in February
The litter born in May
Copyright© Dragongårdens kennel start sida e-mail: petra@dragongarden.com &nbsp