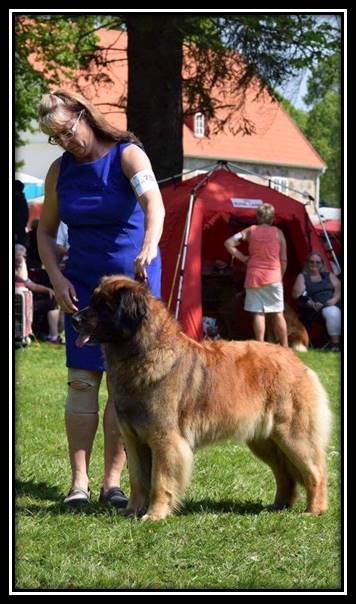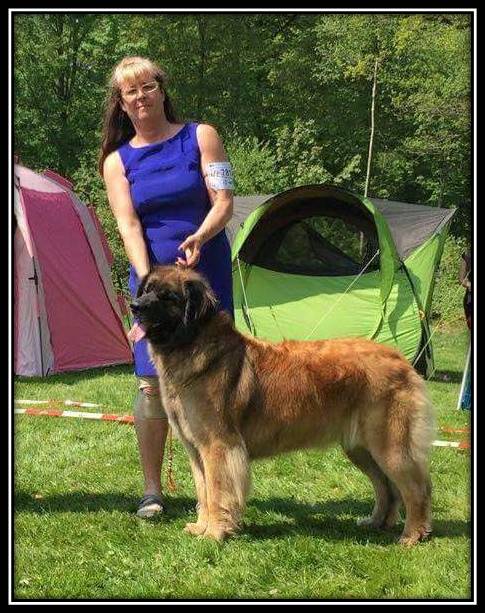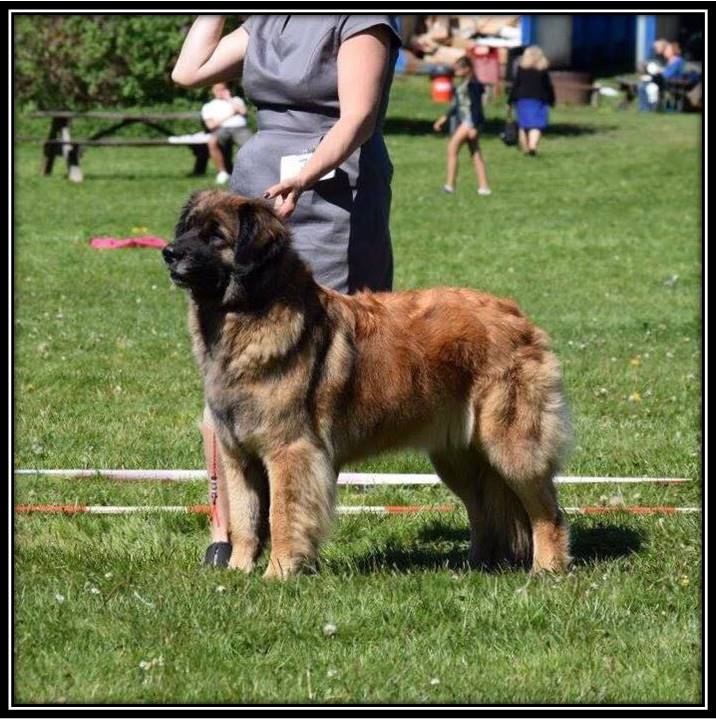 Maj/May -17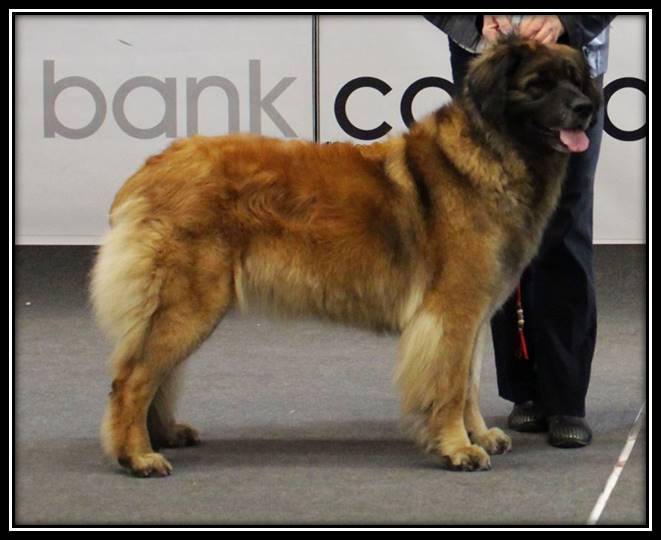 April -17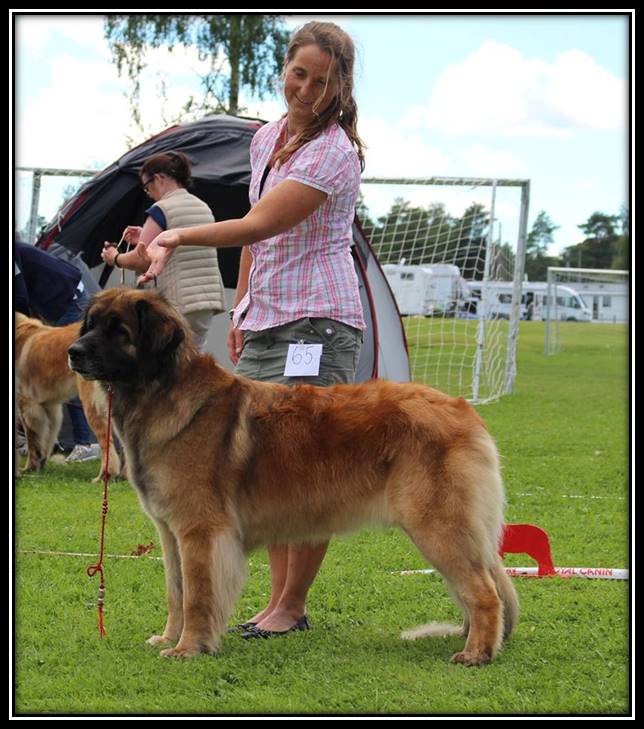 Kahlua med sin fodervärd Annelie, augusti -16/Kahlua and the co-owner Annelie, August -16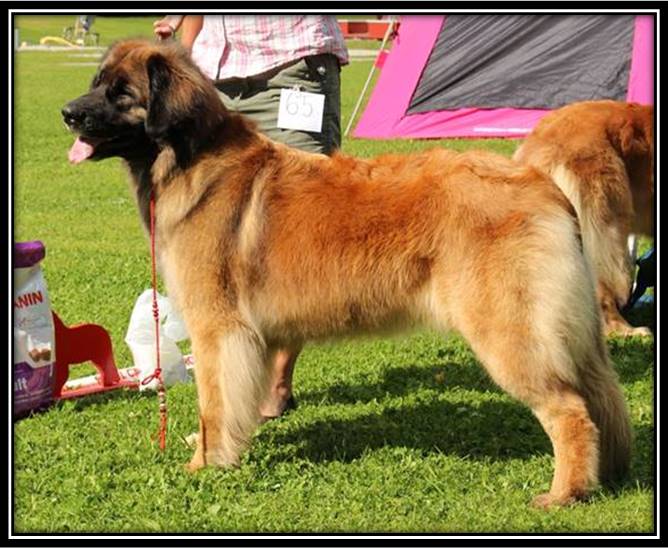 Augusti/August -16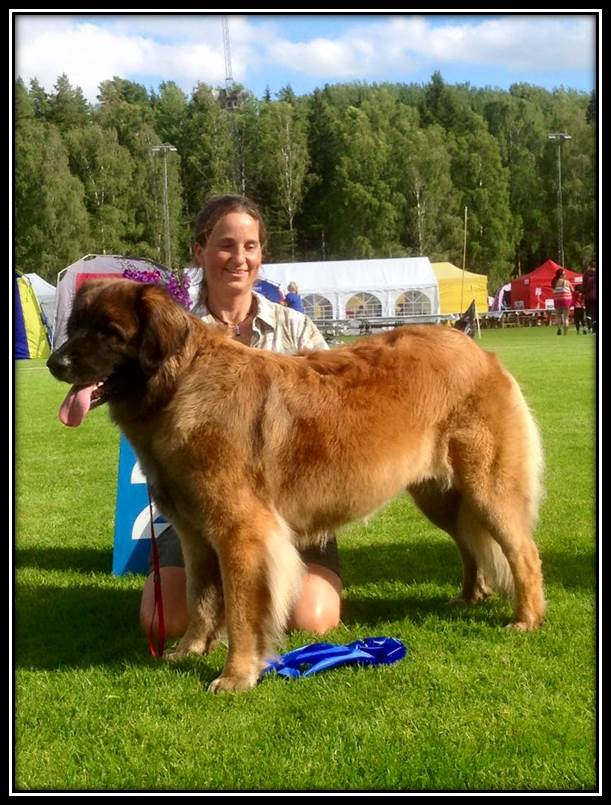 I Askersund -15 blev hon inte bara champion utan även BIR & BIG-2!/Finished her Swedish Championship by winning BOB & RunnerUp Best In Group in Askersund, August -15!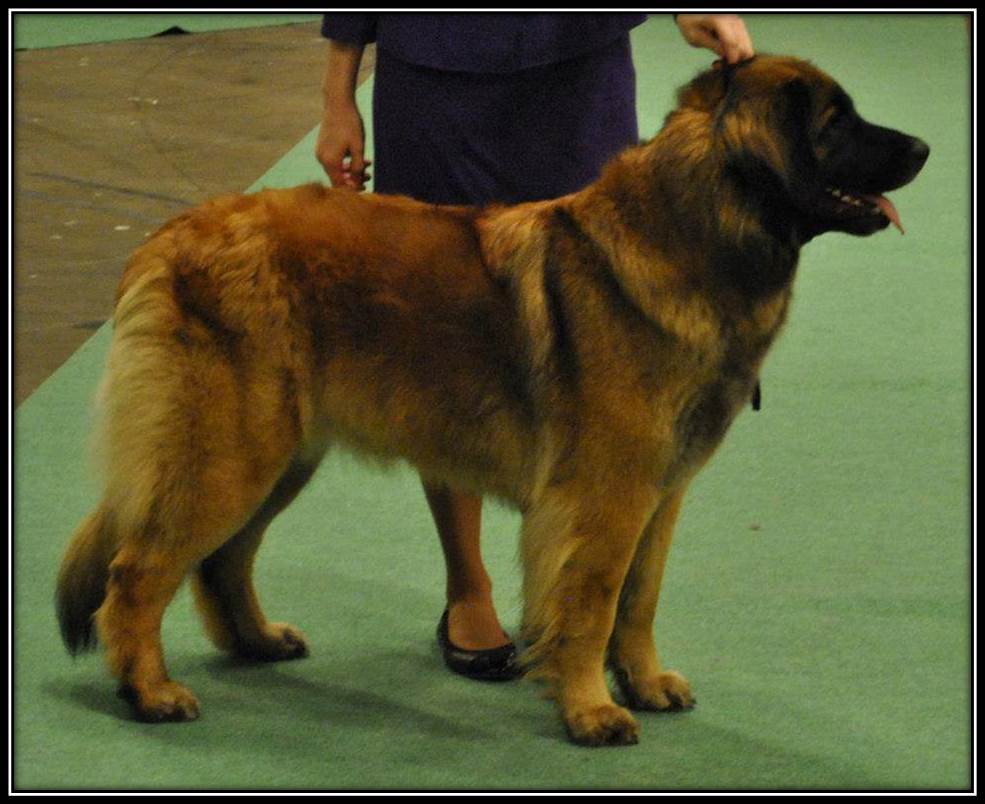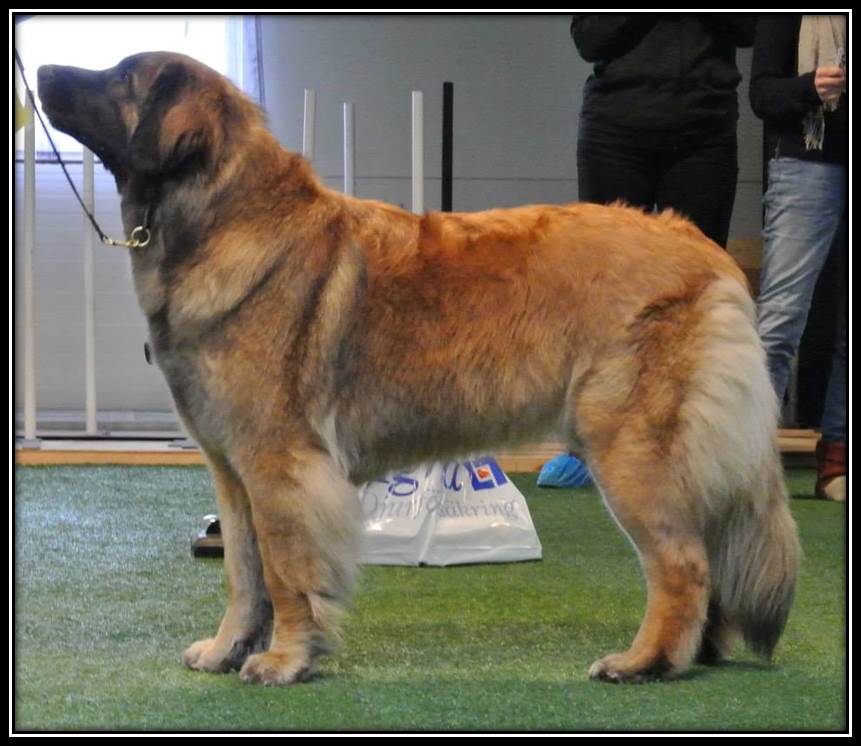 Precis 2 år fyllda/2 years old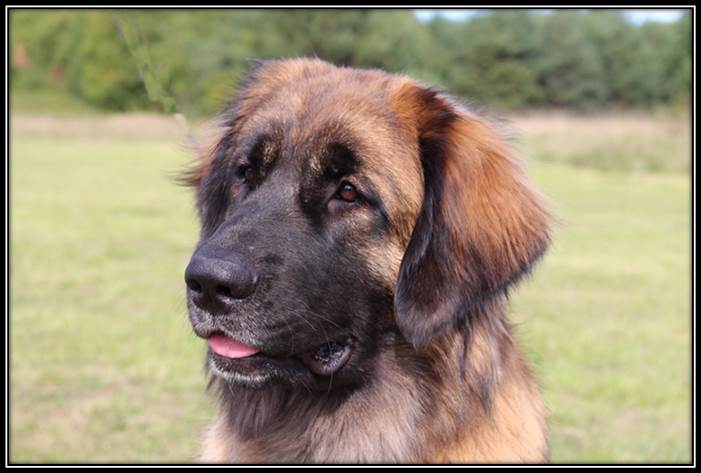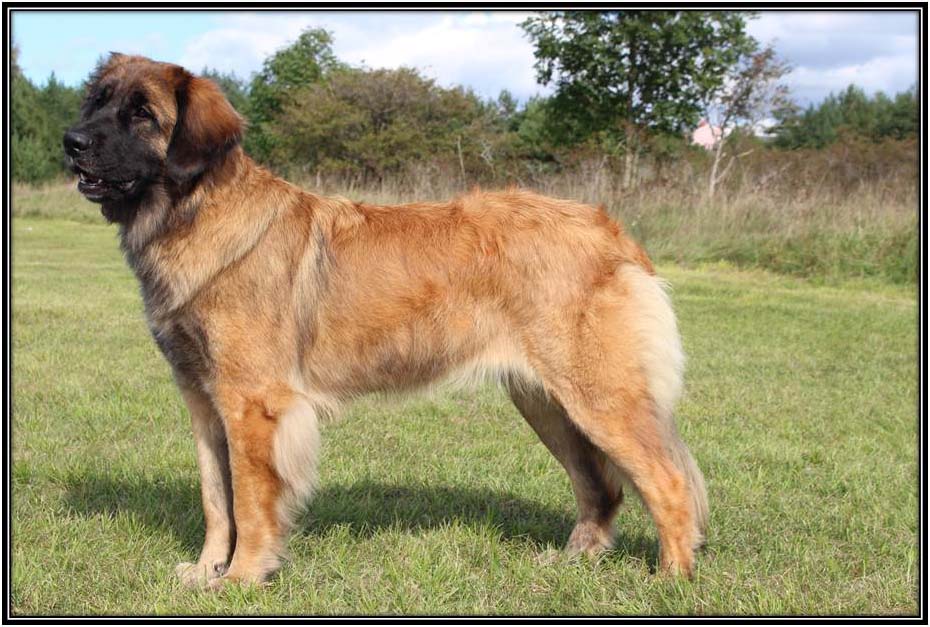 19 månader gammal, än i sommarpäls/19 months old, very naked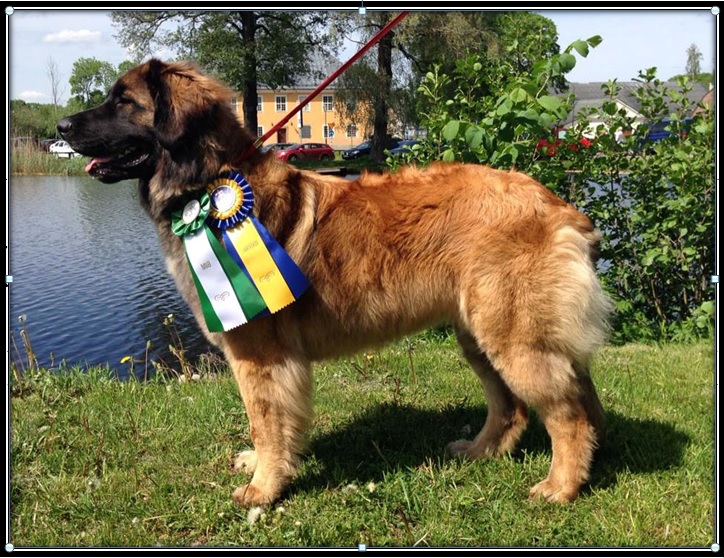 15 månader gammal, CERT & BIM/15 months old, CAC & BOS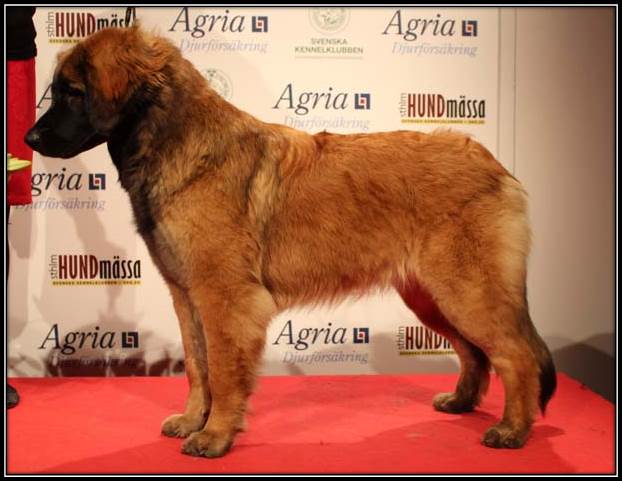 Kahlua 10 månader, debut i Juniorklass på Stockholm och ny Svensk Juniorvinnare-13!
Kahlua 10 months old, winning her debute in Juniorclass and also new Swedish Winner-13!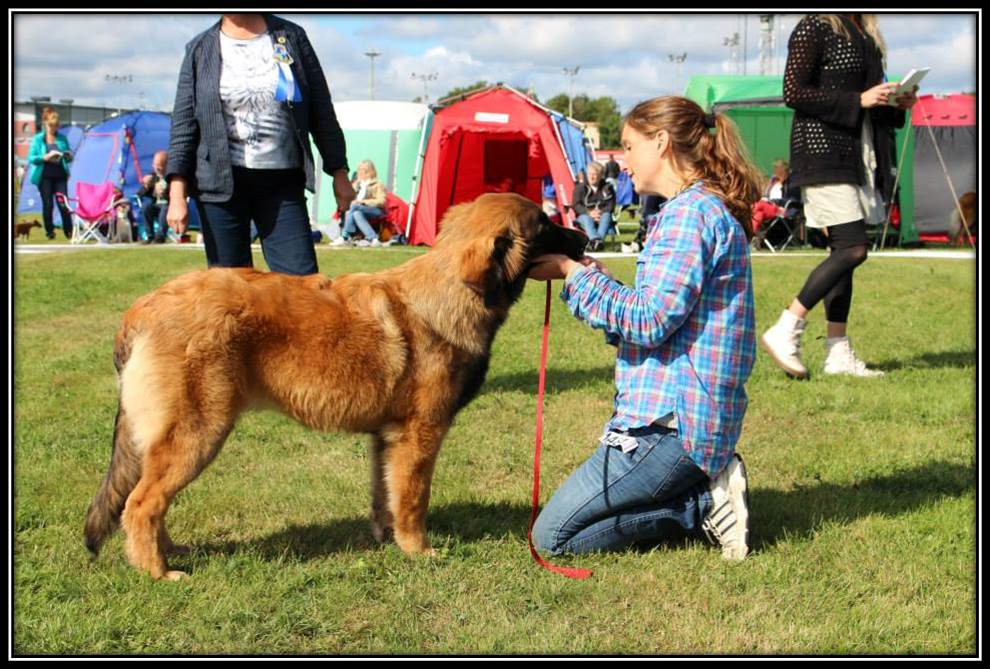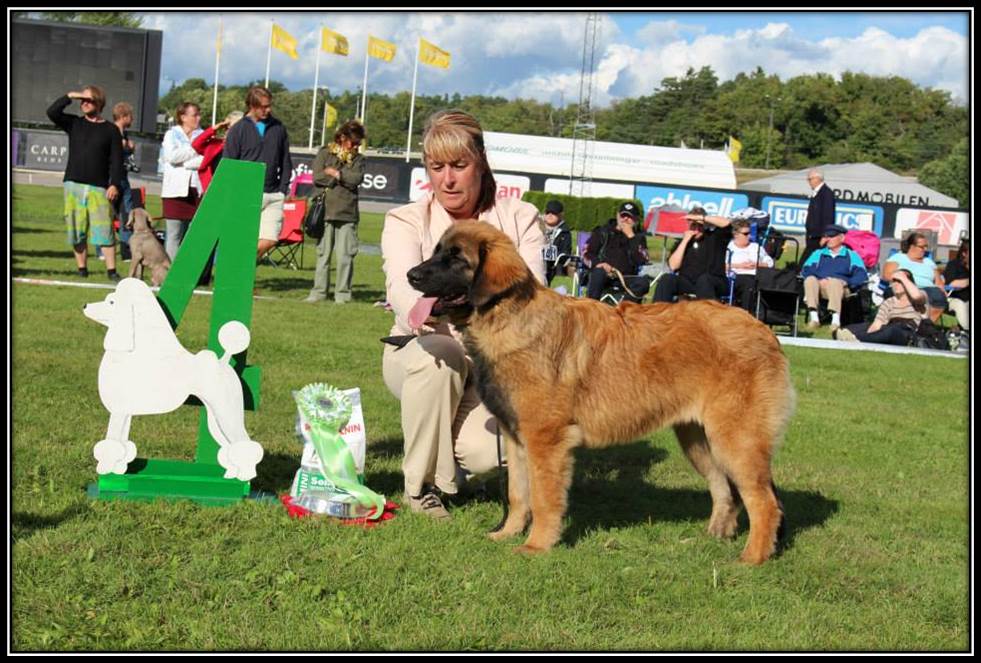 6 månader gammal, BIR och Best In Show-4 valp över 60 valpar!/6 months old, winning BOB- and Best In Show-4 at an all breed show!



6 månader gammal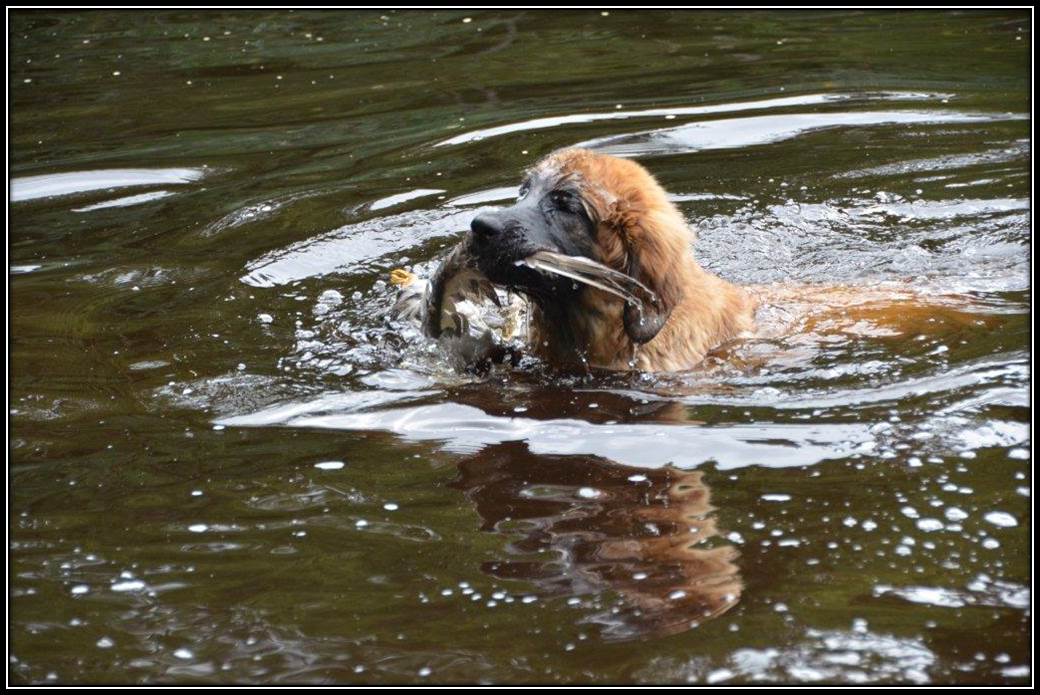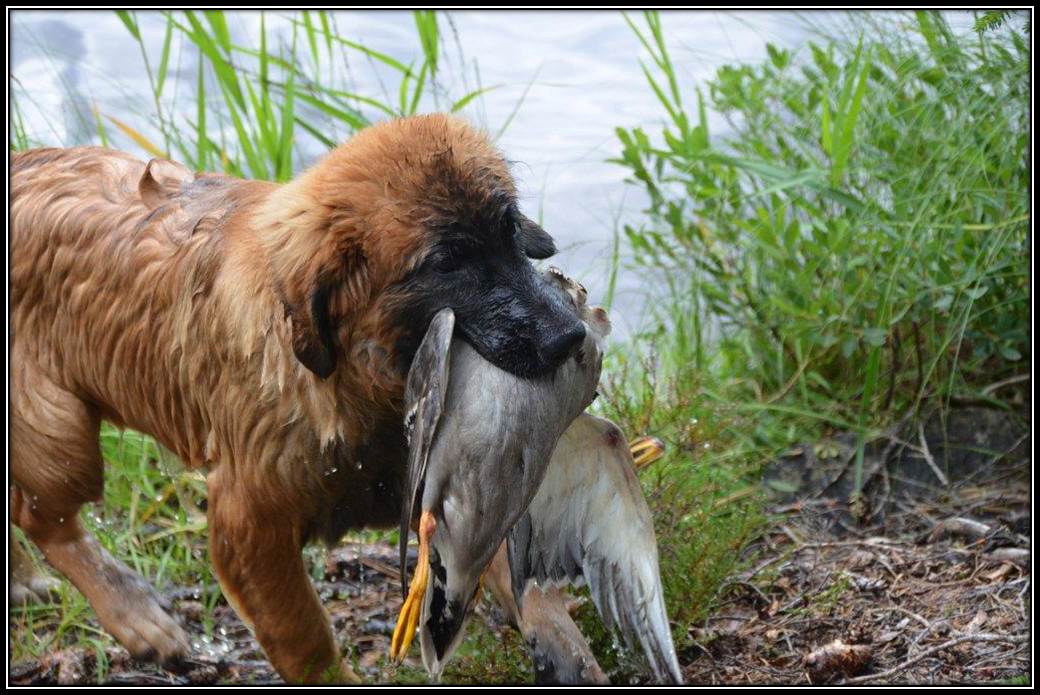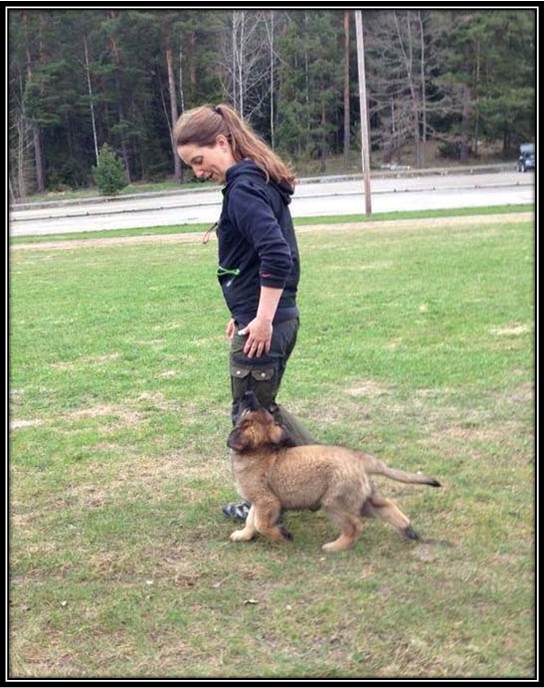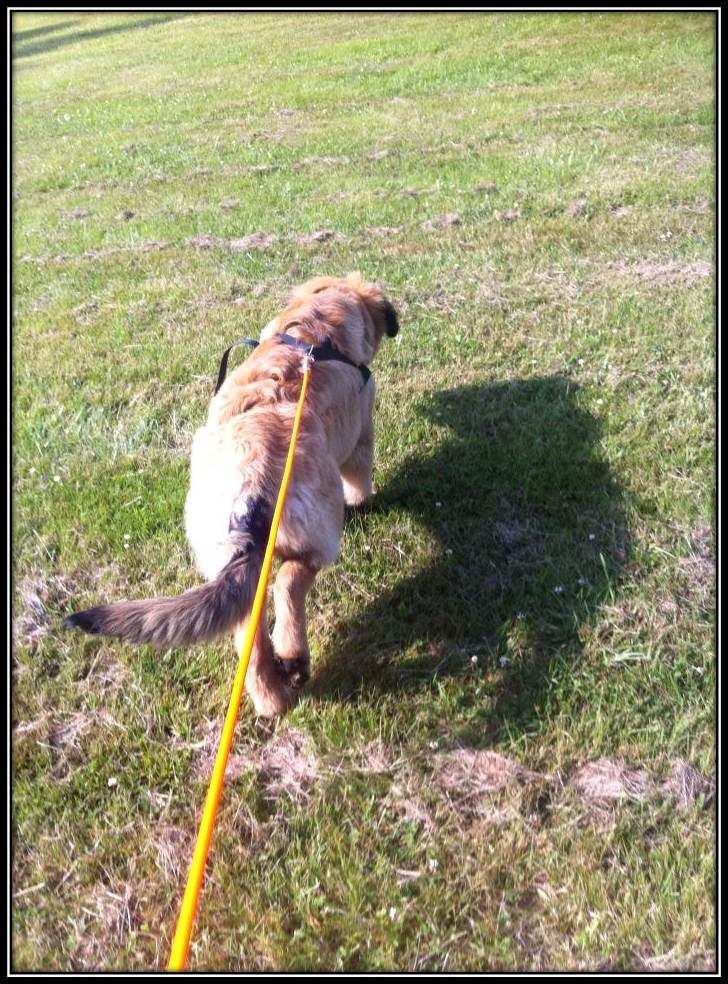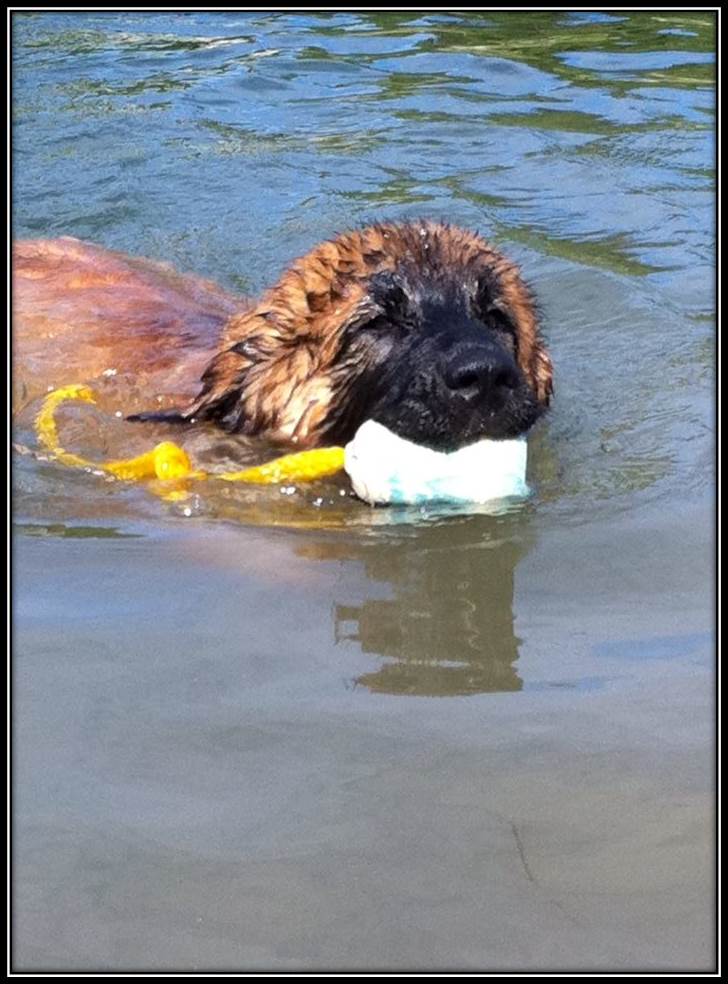 Kahlua har redan visat vad hon går för; inget stoppar denna lilla dam, fågelapportering, lydnad eller spår.
Allt klarar hon med sin förare tillika delägare Annelie!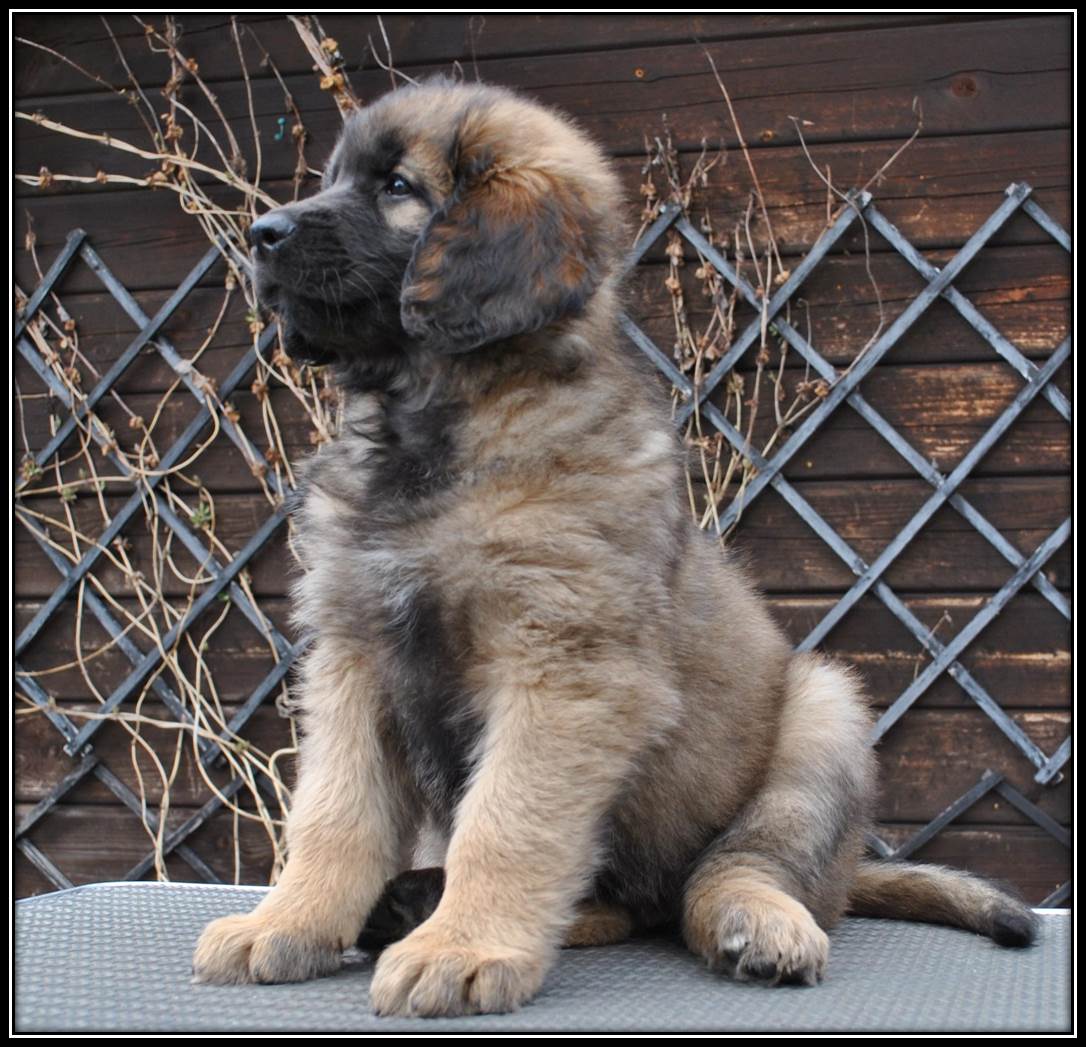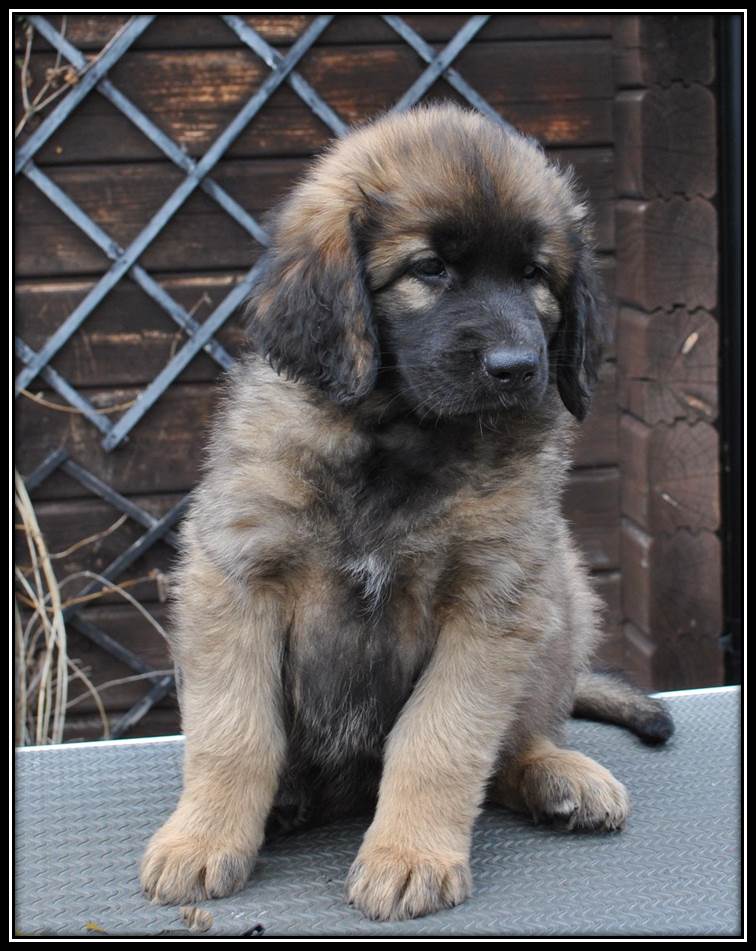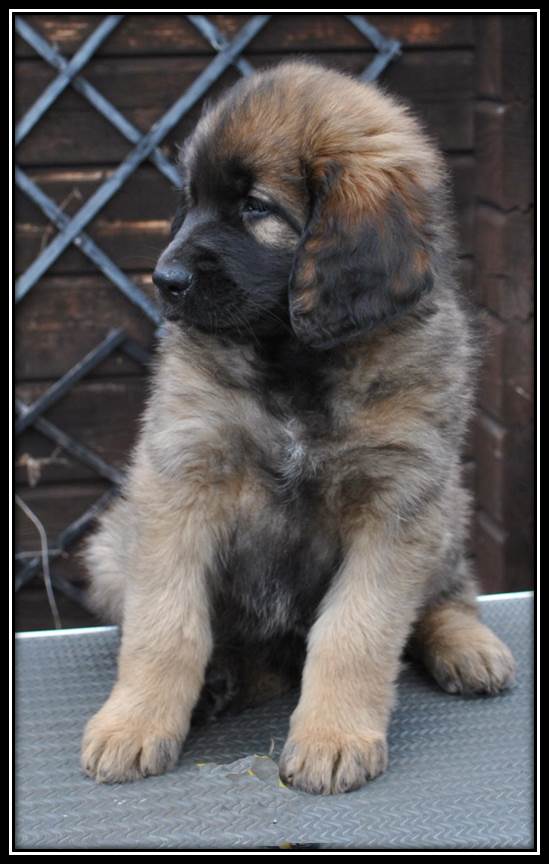 7 veckor gammal/7 weeks old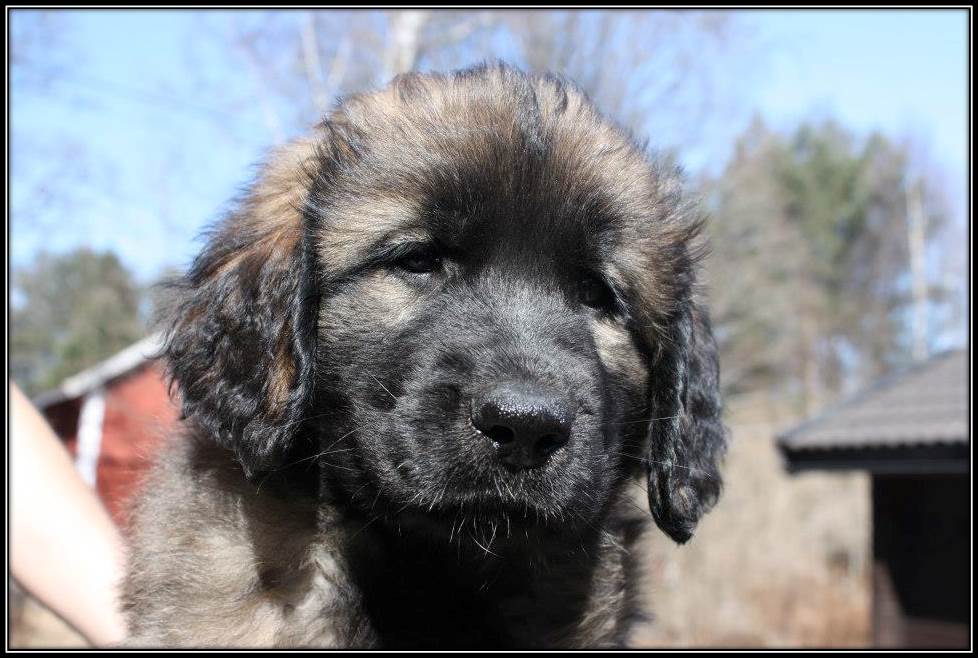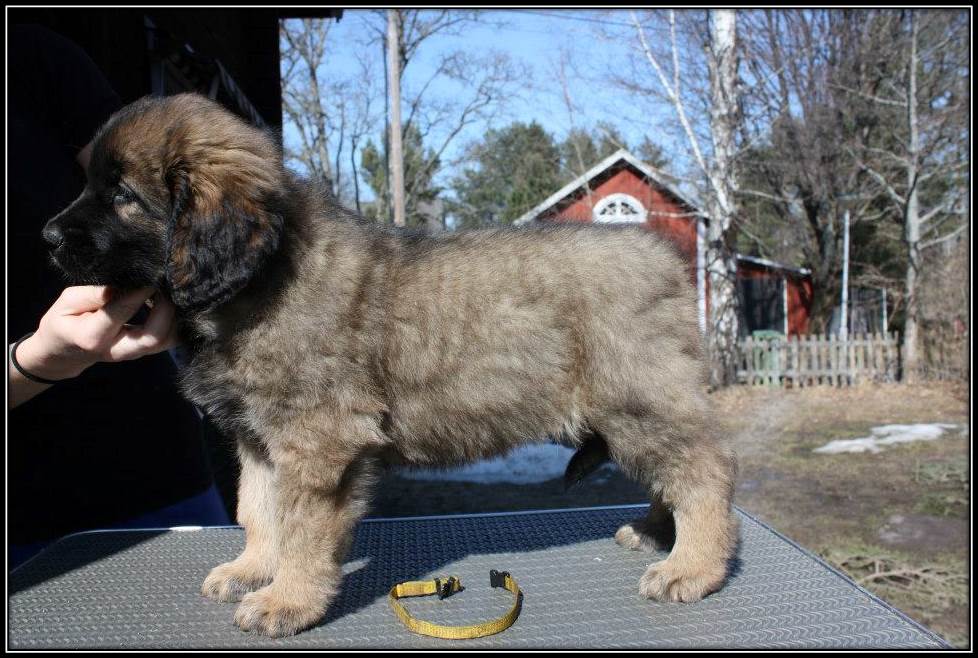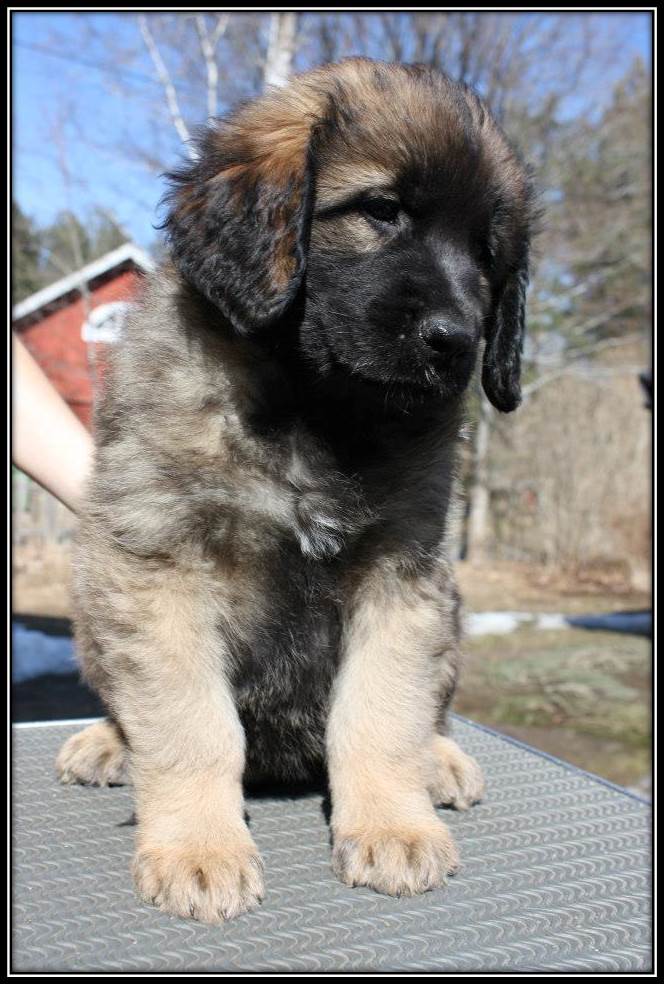 6 veckor gammal/6 weeks old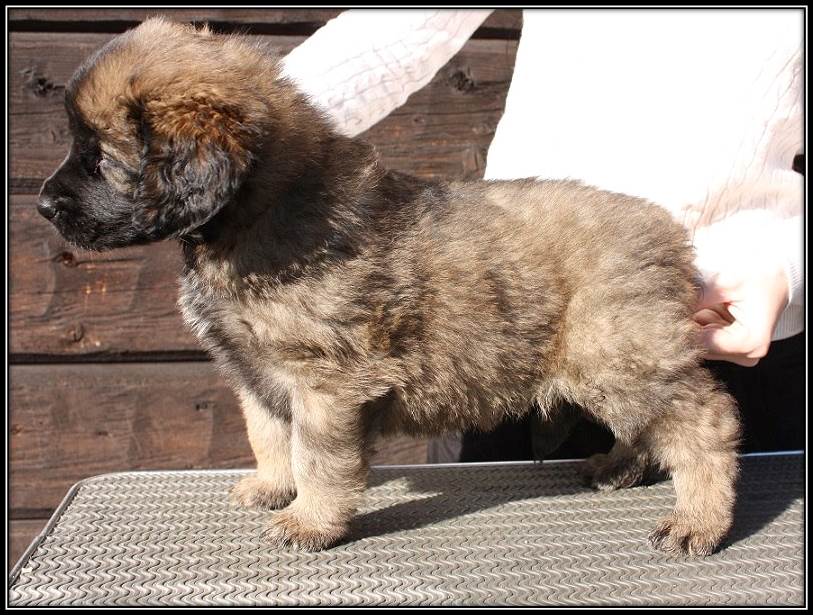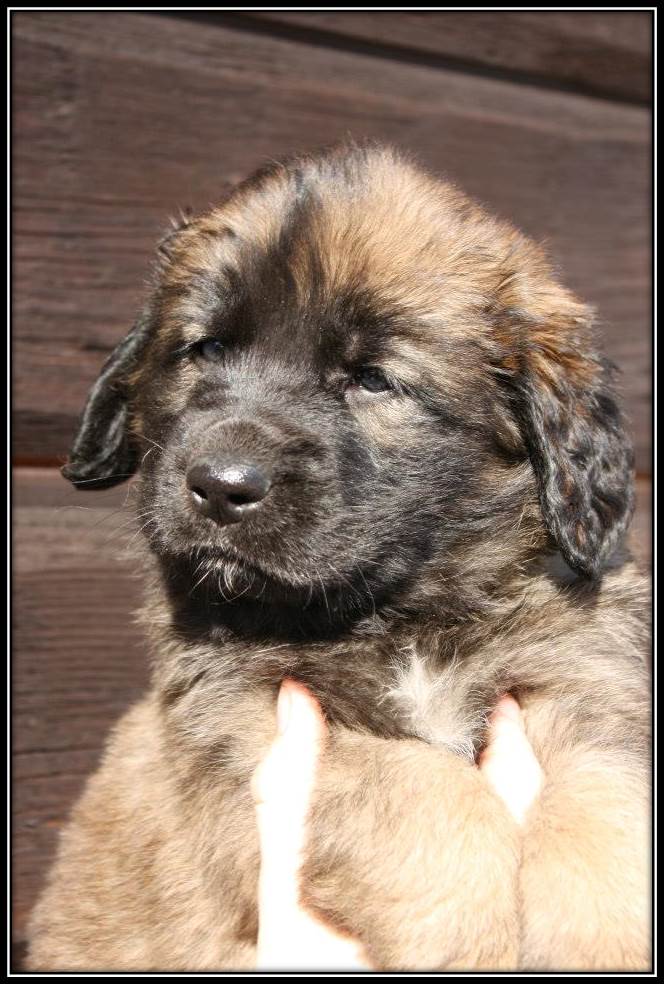 5 veckor gammal/5 weeks old