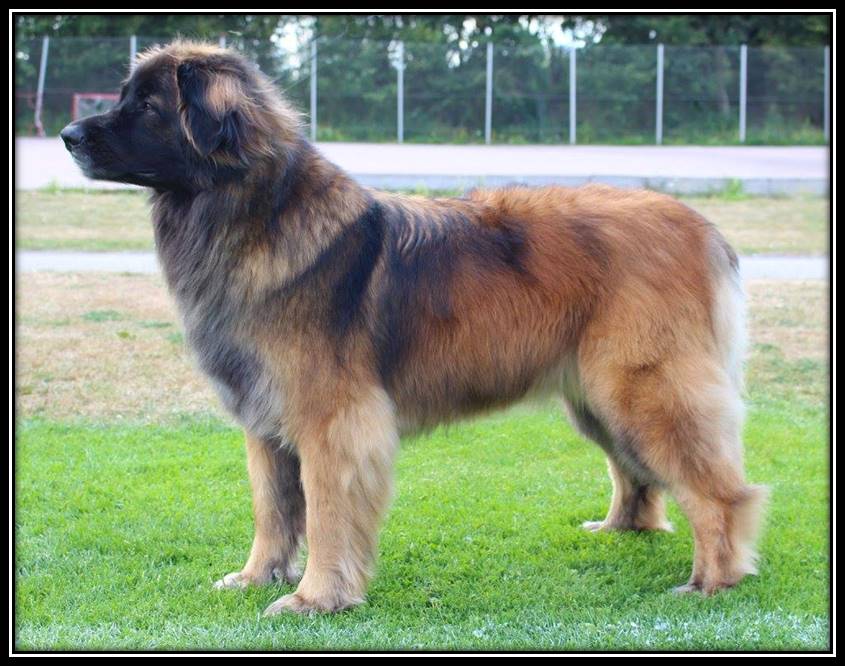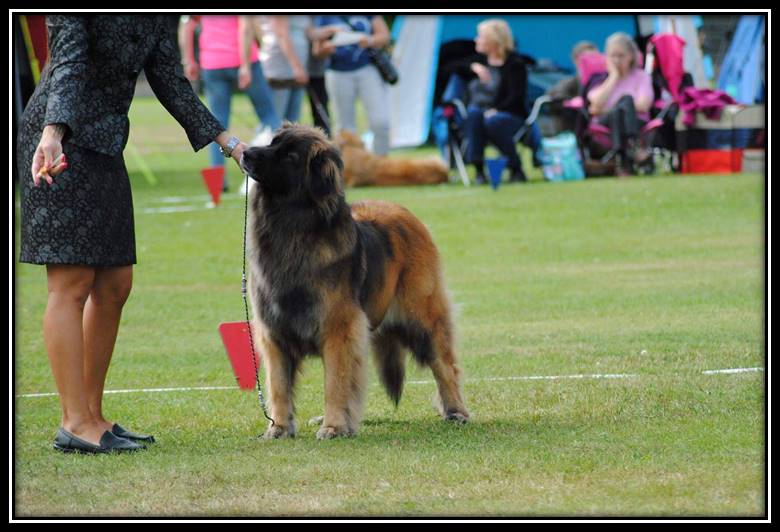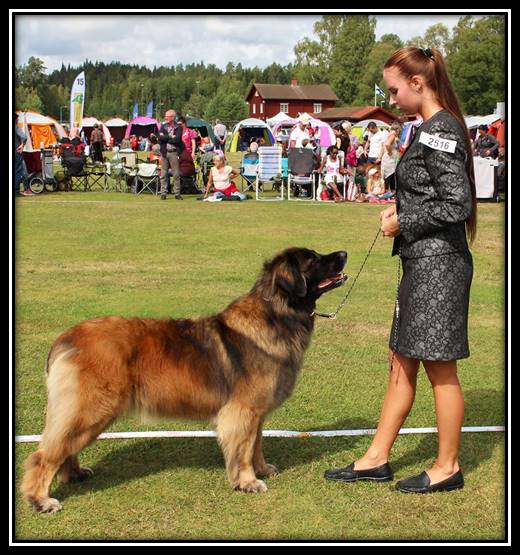 Juli/July -17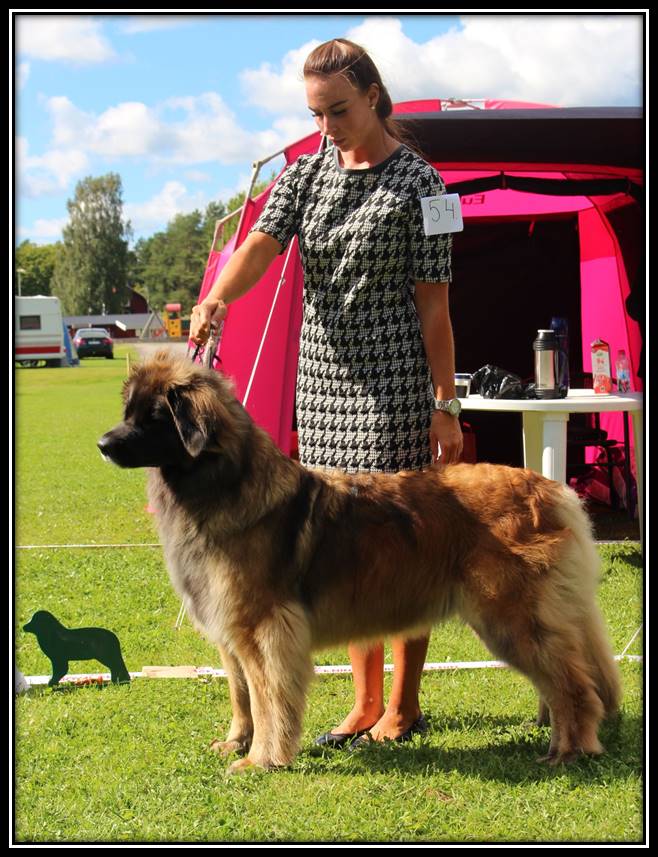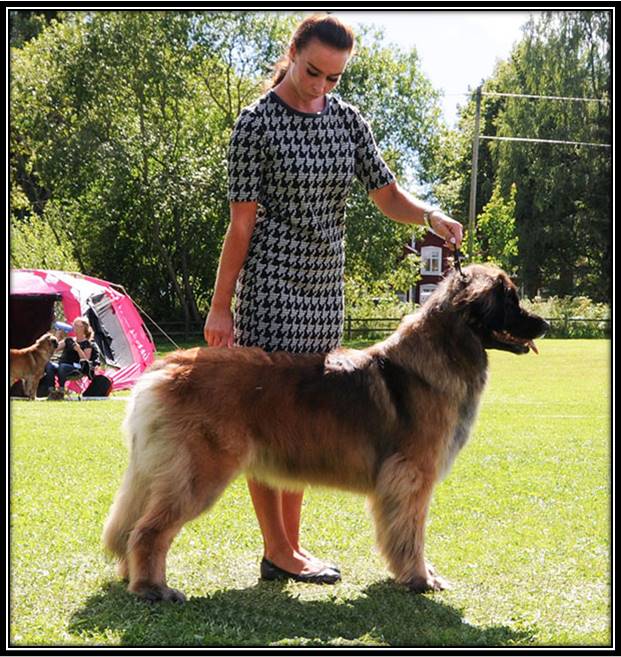 Augusti -16, tredje utställningen i rad som hon tog CERT och blev därmed SVENSK CHAMPION!/August -16, third show in a row that she took the CAC and became SWEDISH CHAMPION!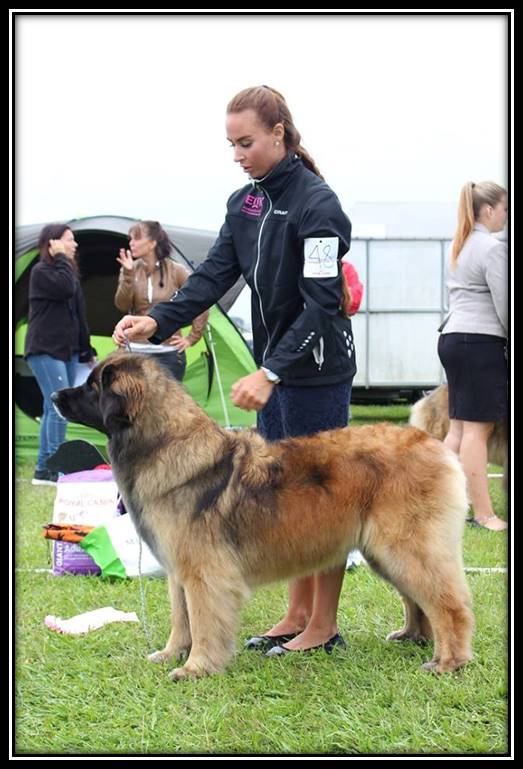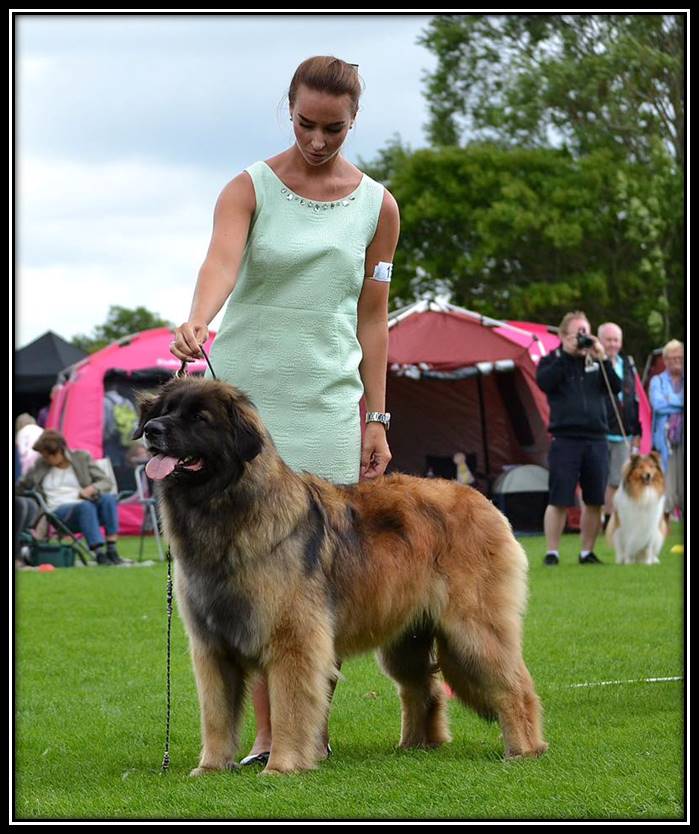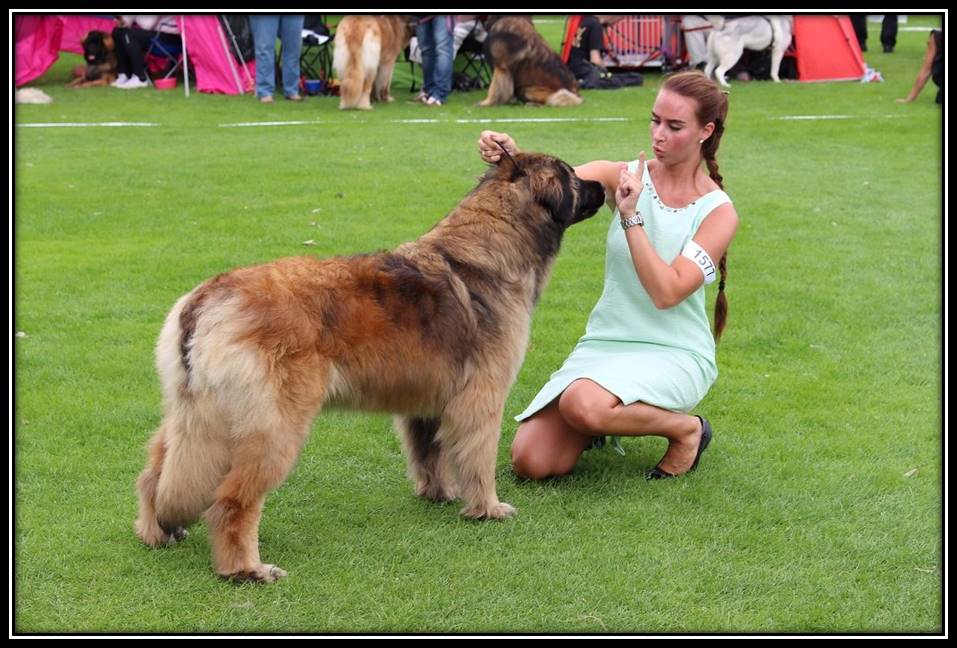 Juli -16, 3 år gammal (8 månader efter valpar)/July -16, 3 yrs old (8 months after her litter)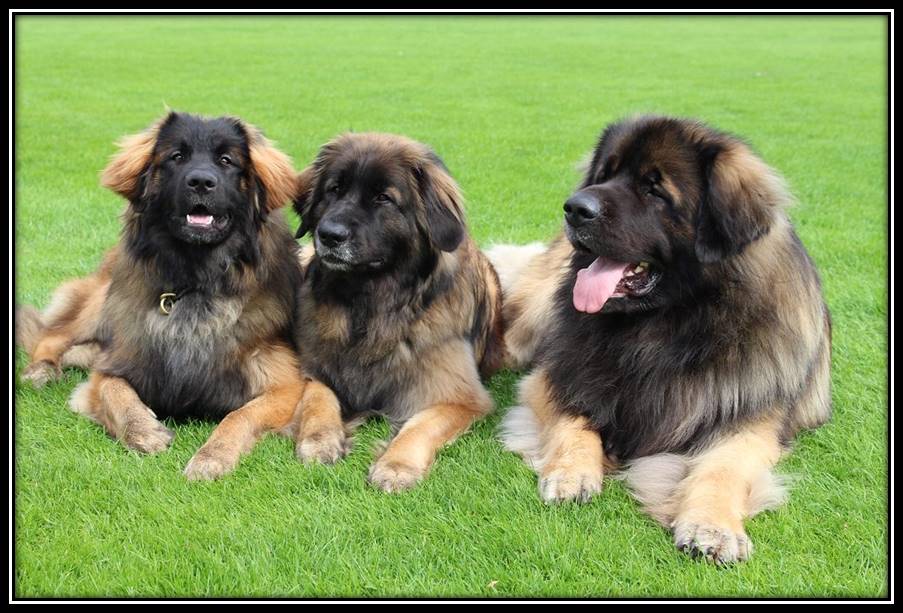 Familjebild/Family photo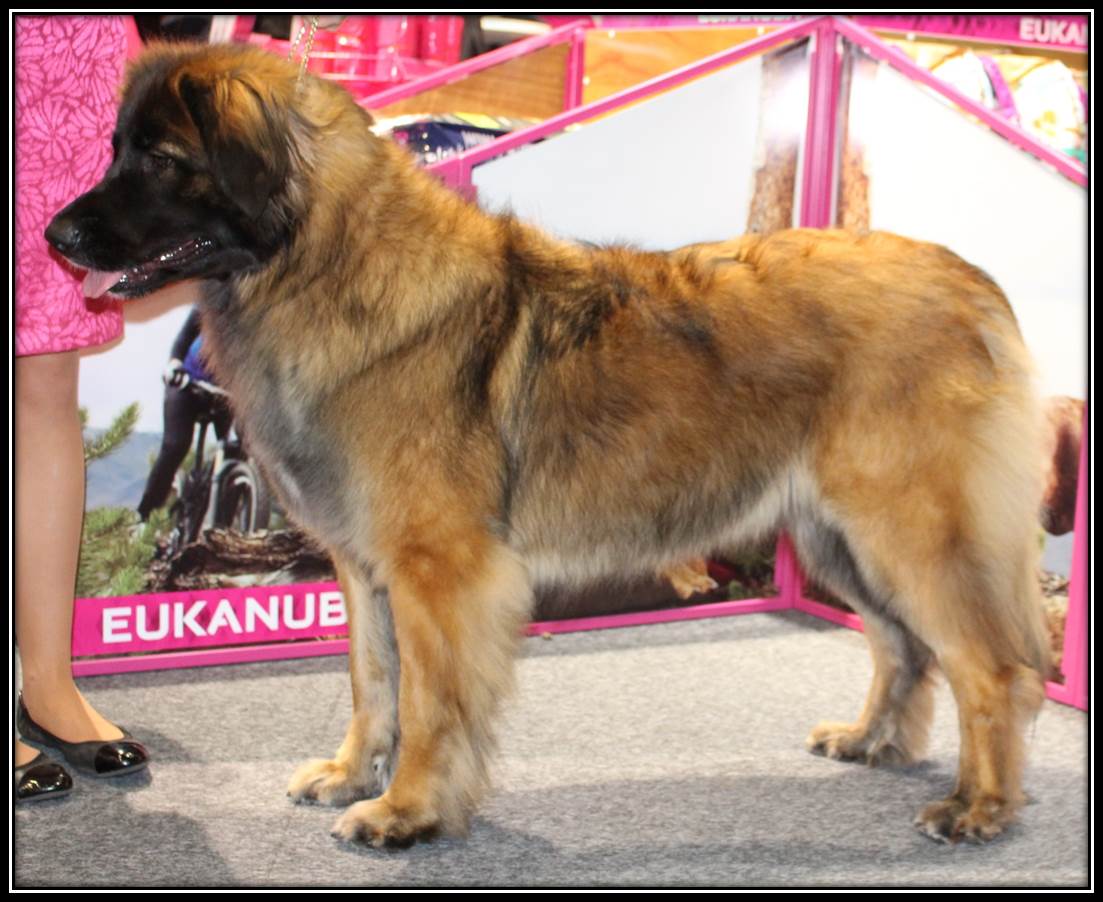 18 månader gammal/18 months old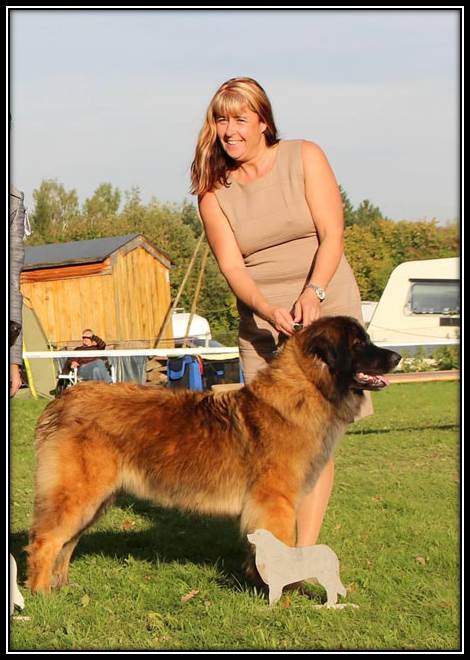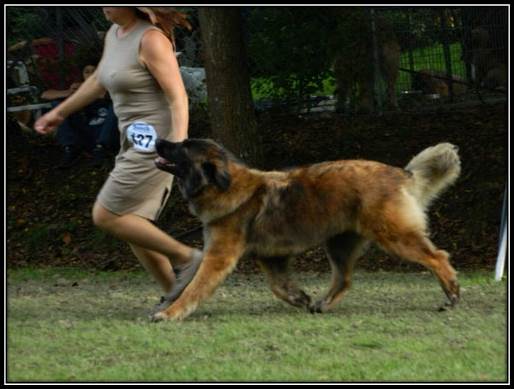 Trea i Juniorklassen utav 13 tikar på en av de mest prestigefyllda utställningar, Specialen i Leonberg, Tyskland i September-14!/Third in Junior class out of 23 bitches at one of the most prestigious show in the world, The Clubshow in Leonberg, Germany in September-14!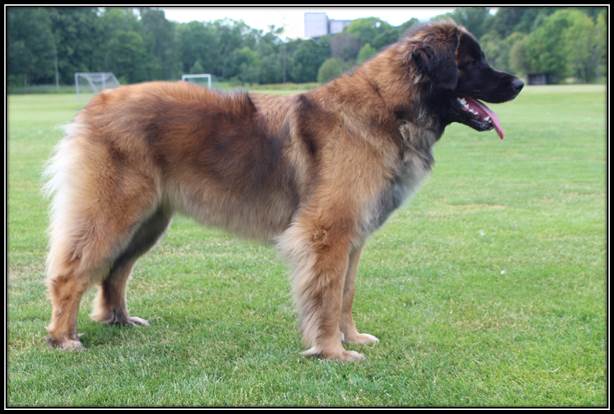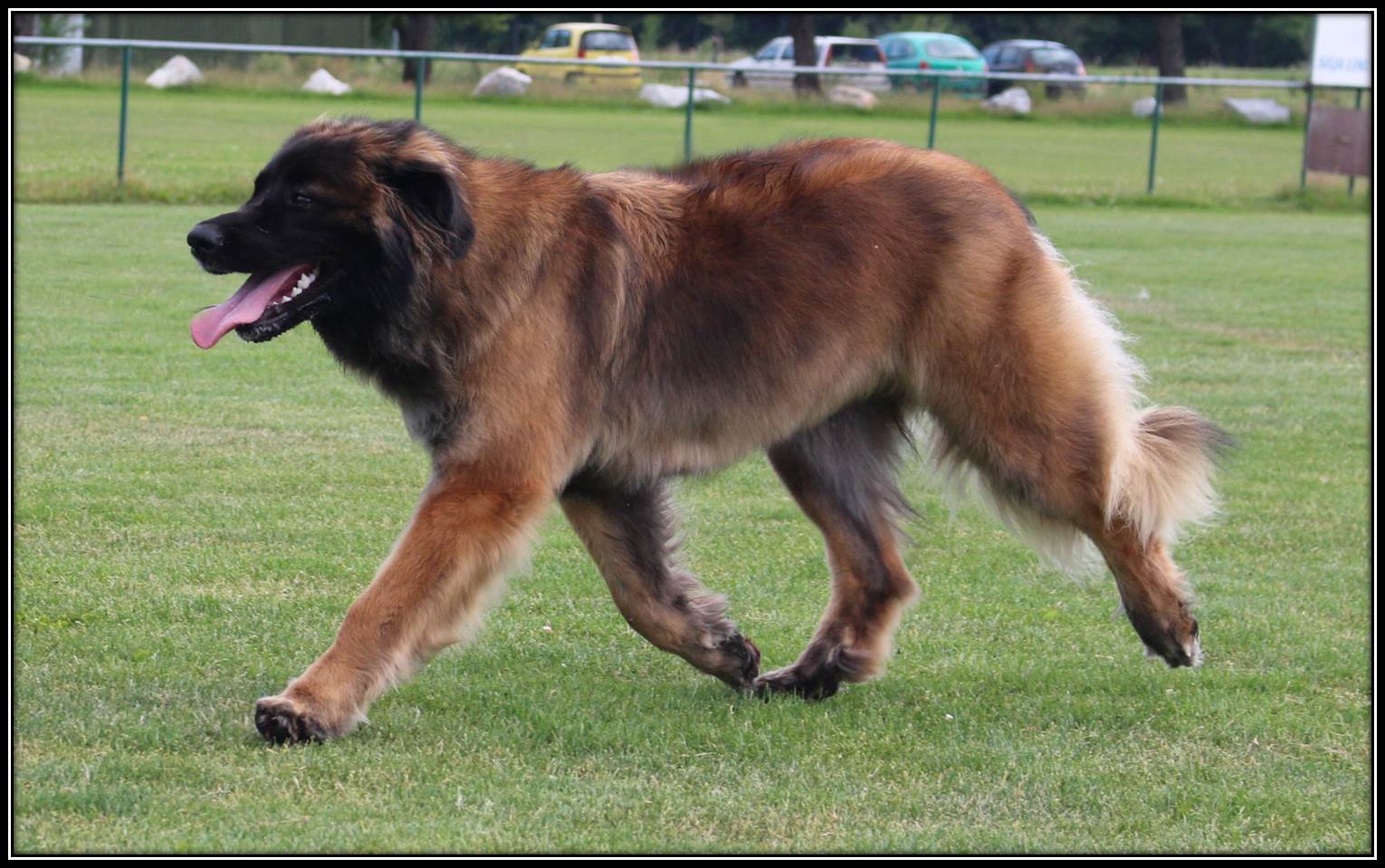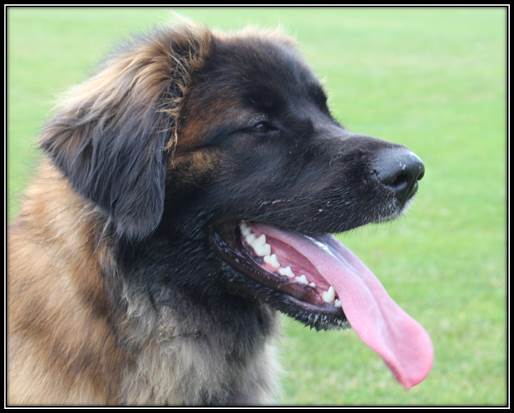 14 månader gammal/14 months old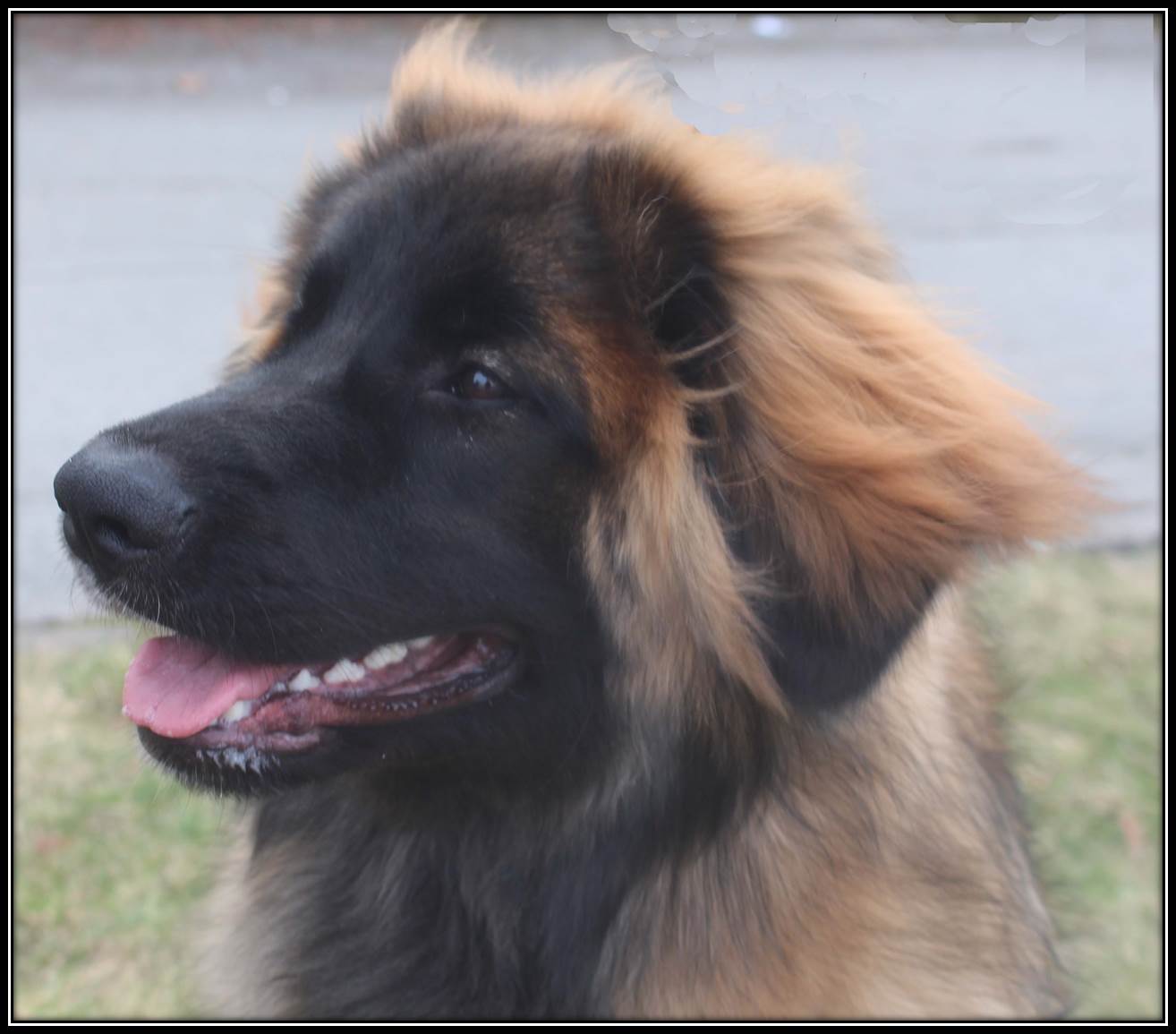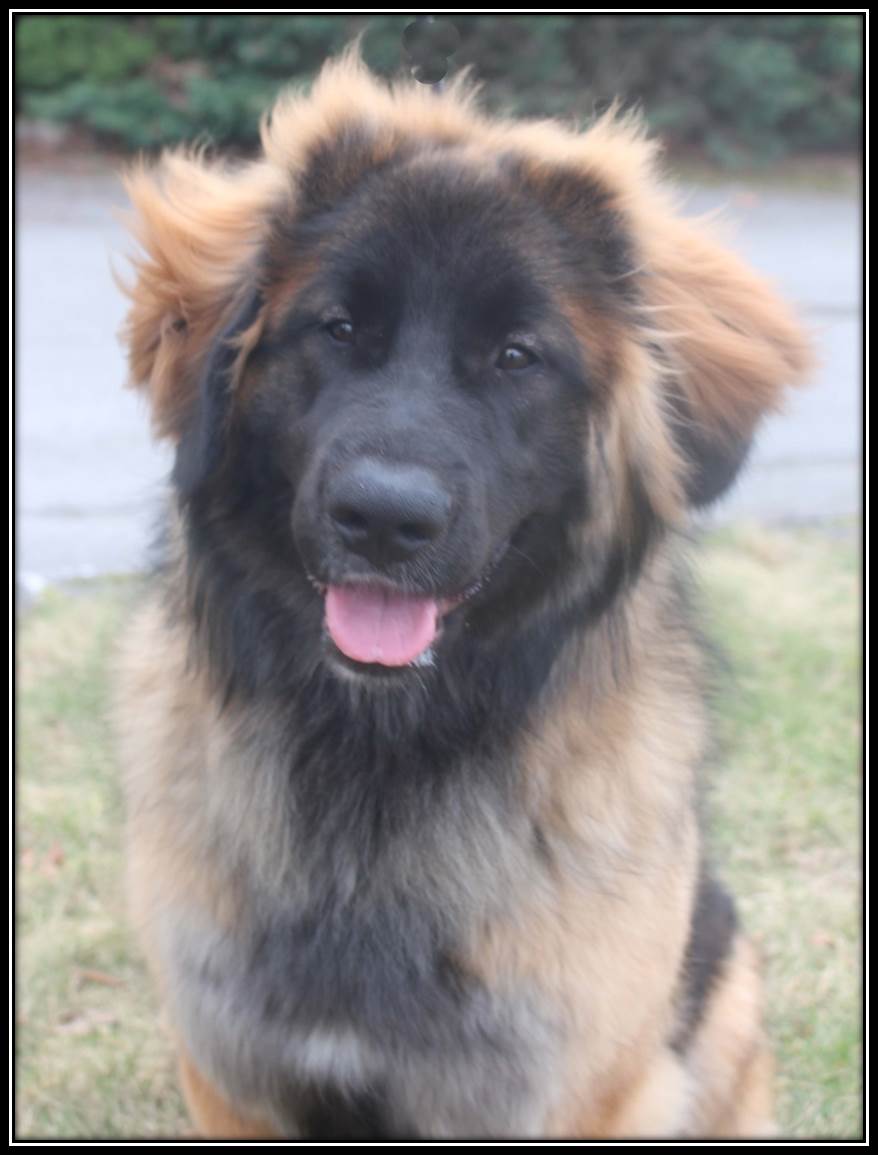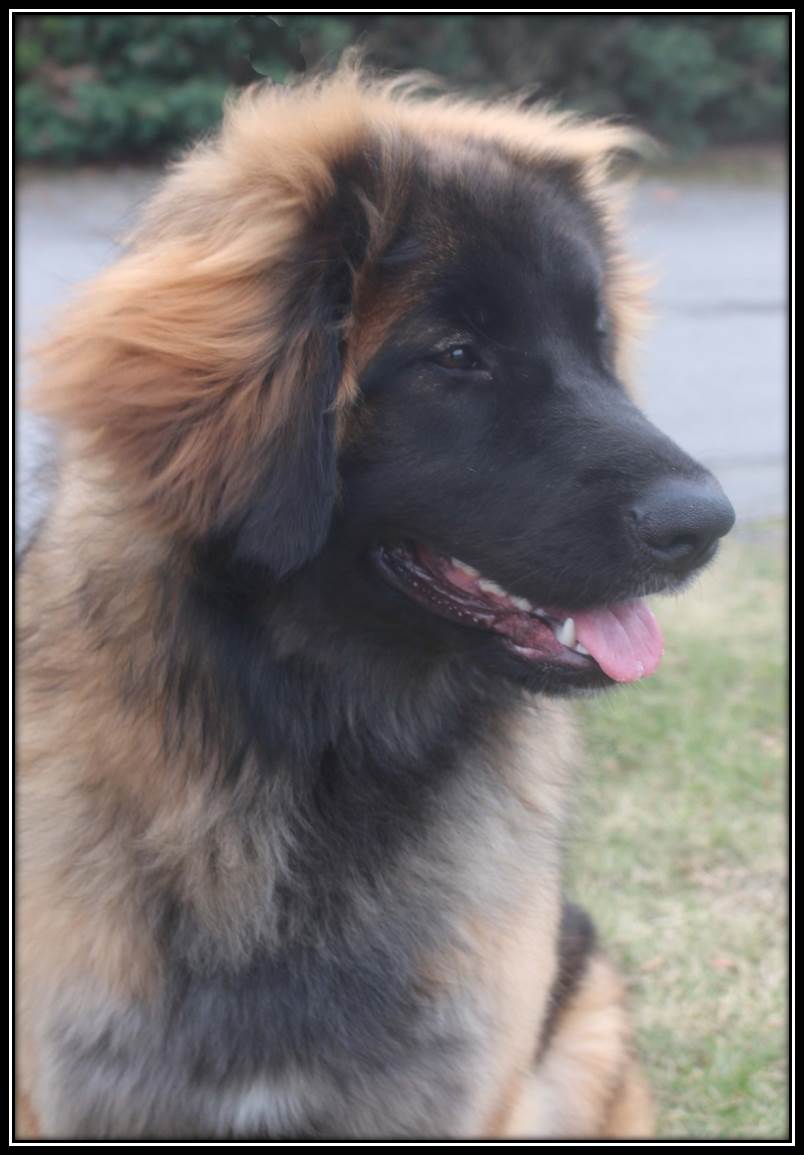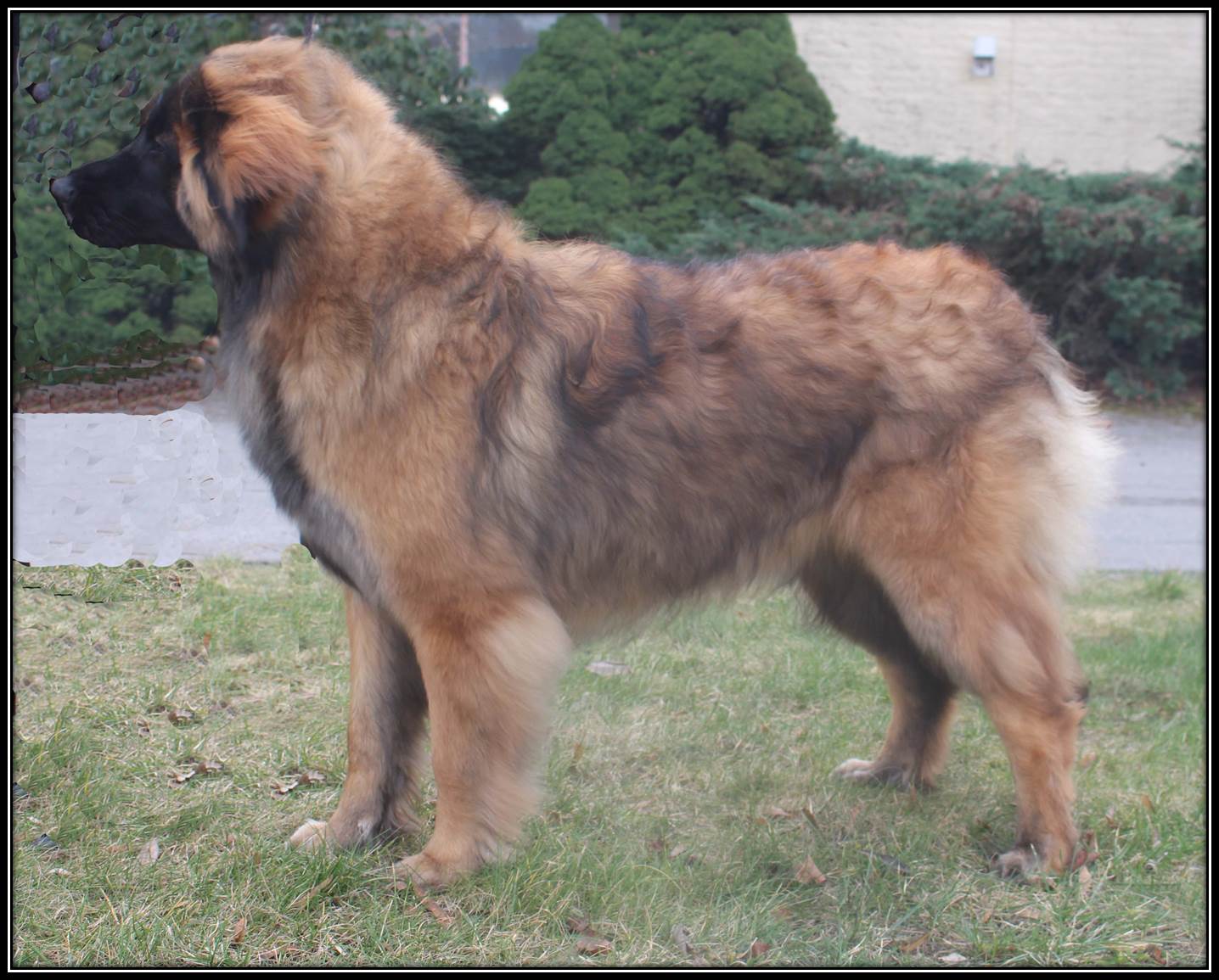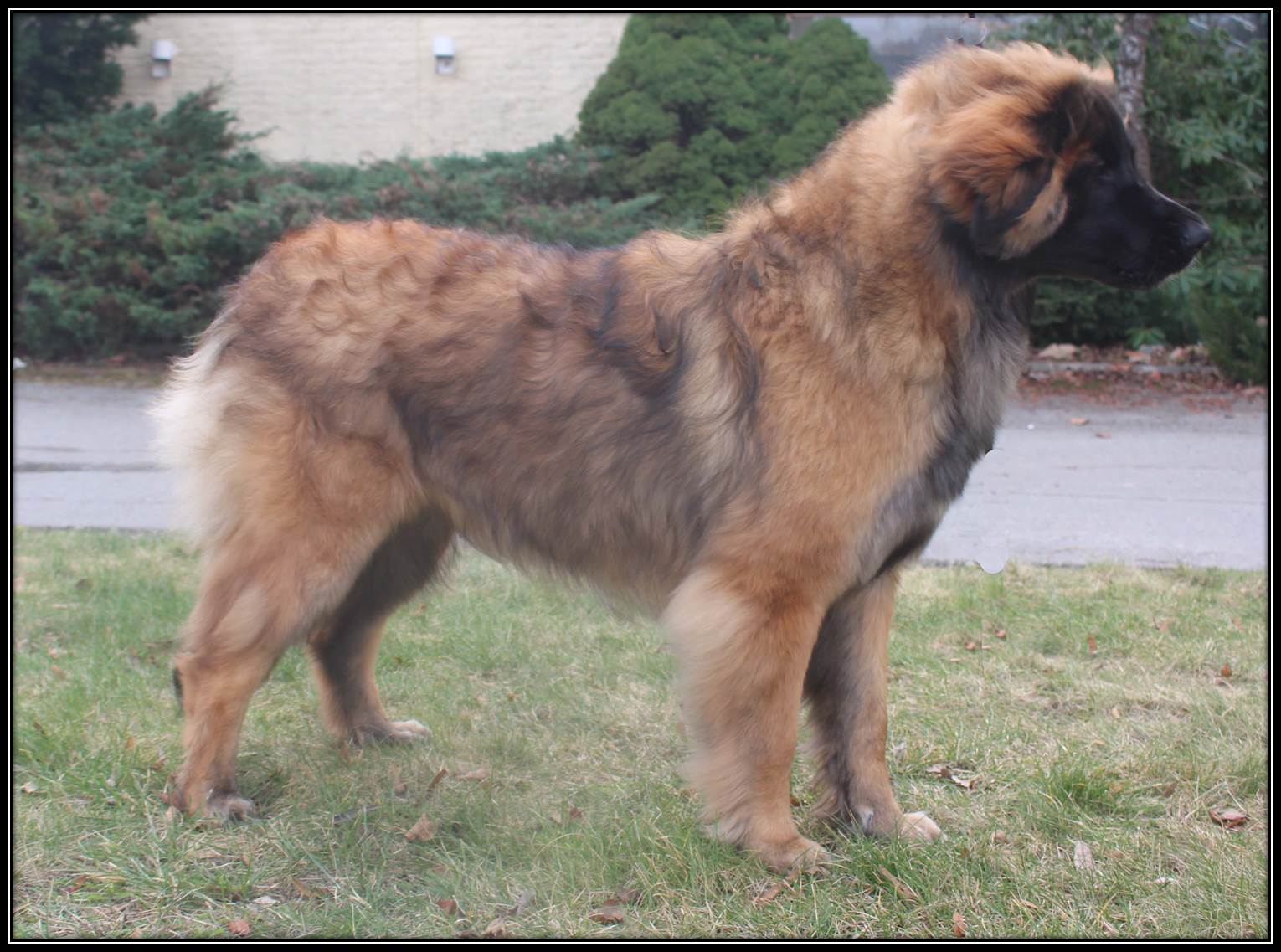 9 månader gammal/9 months old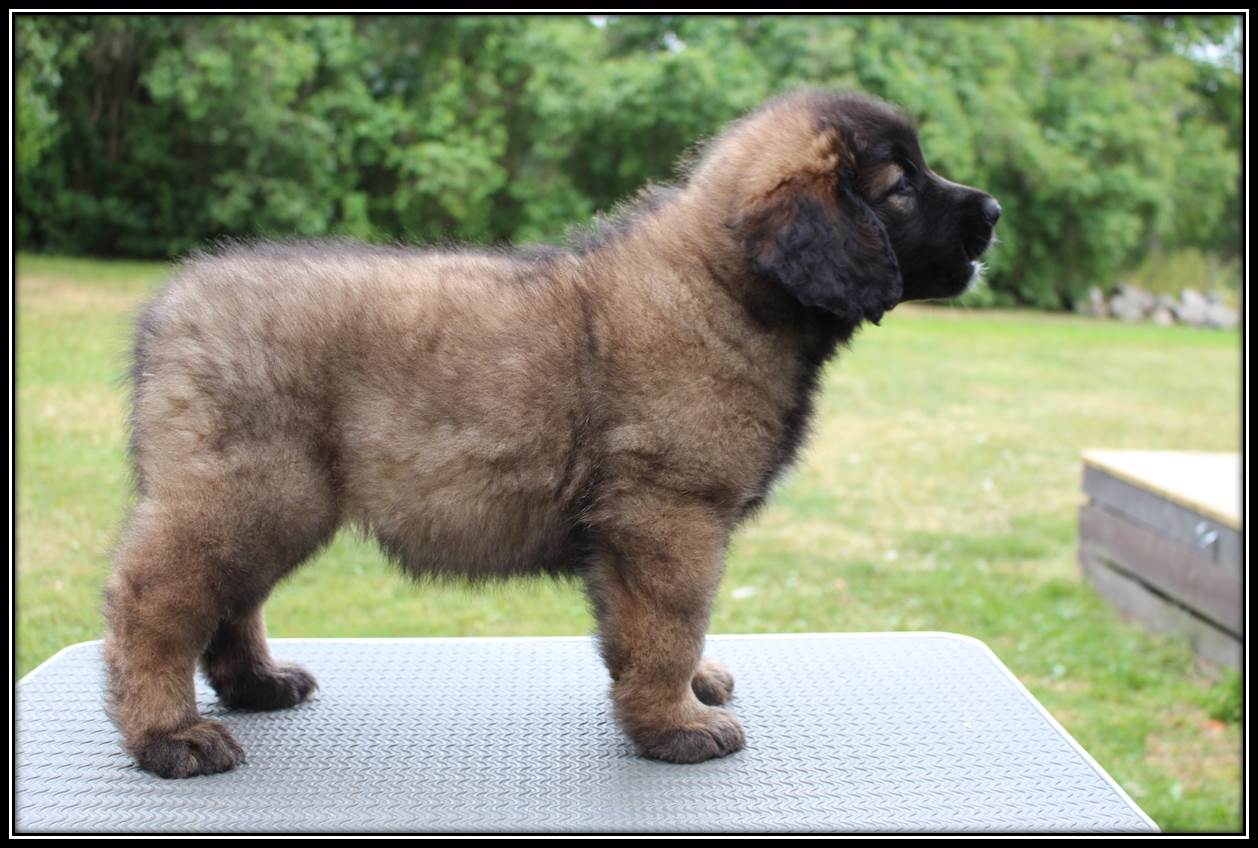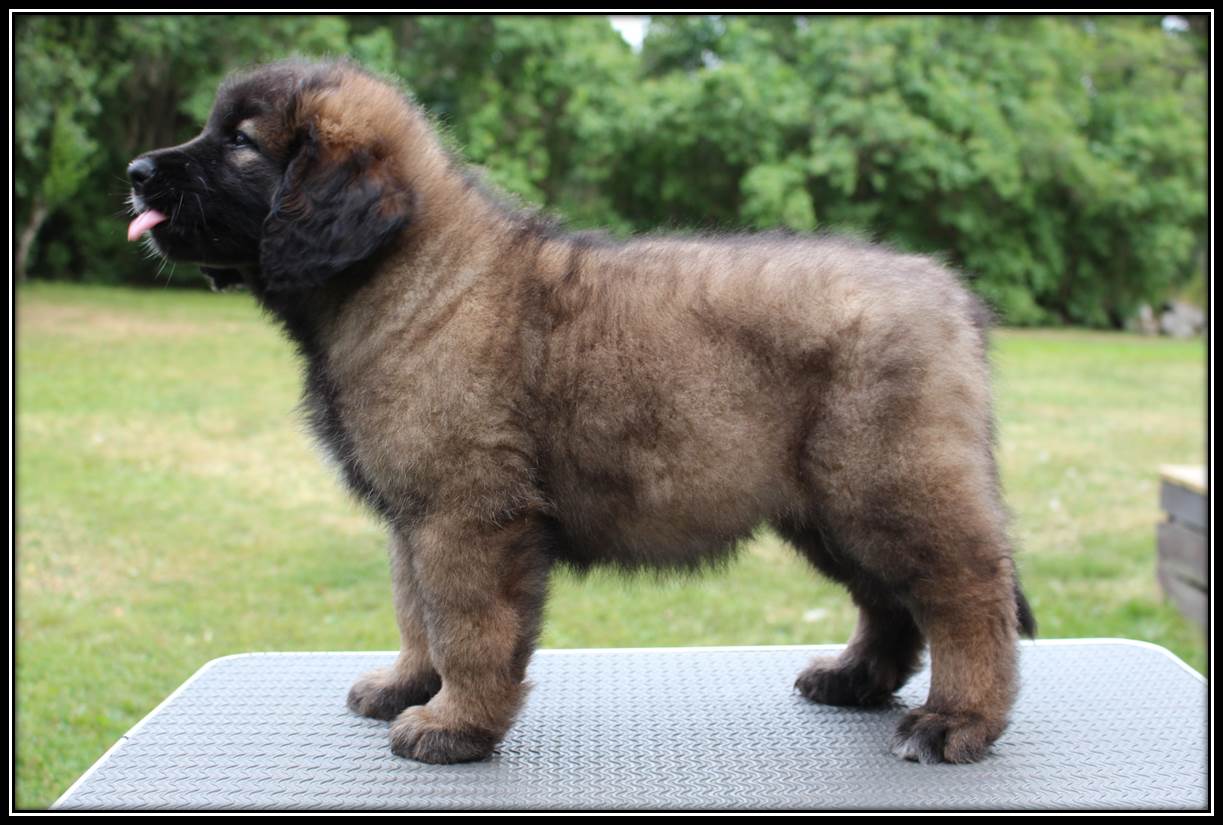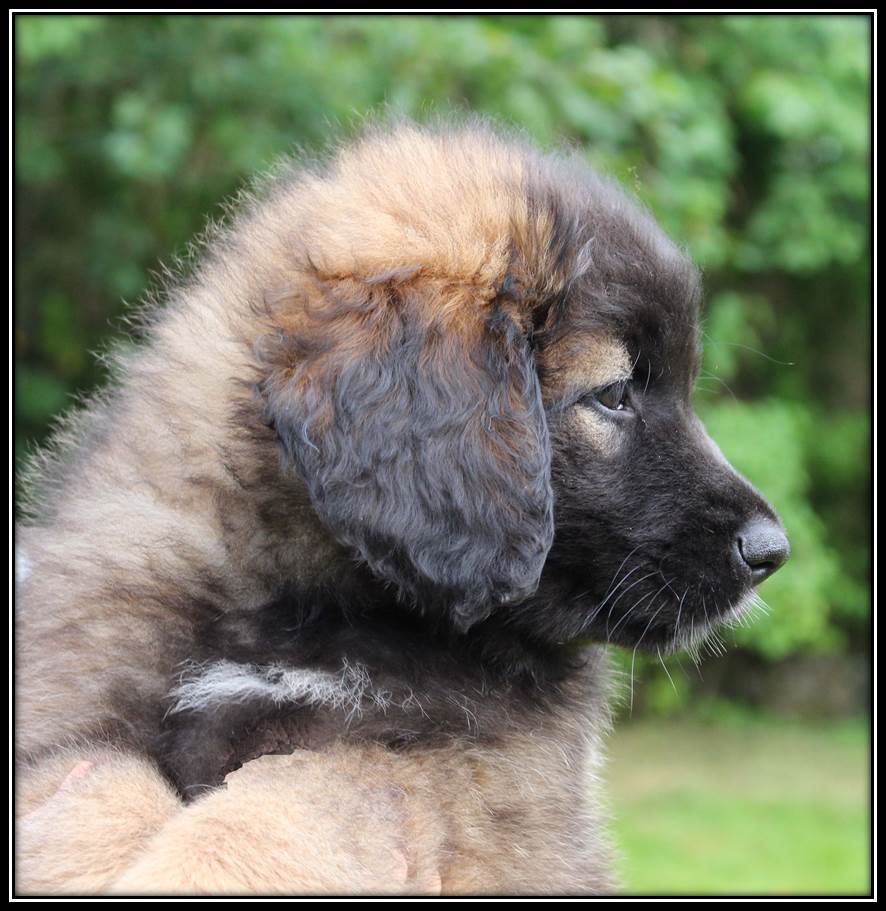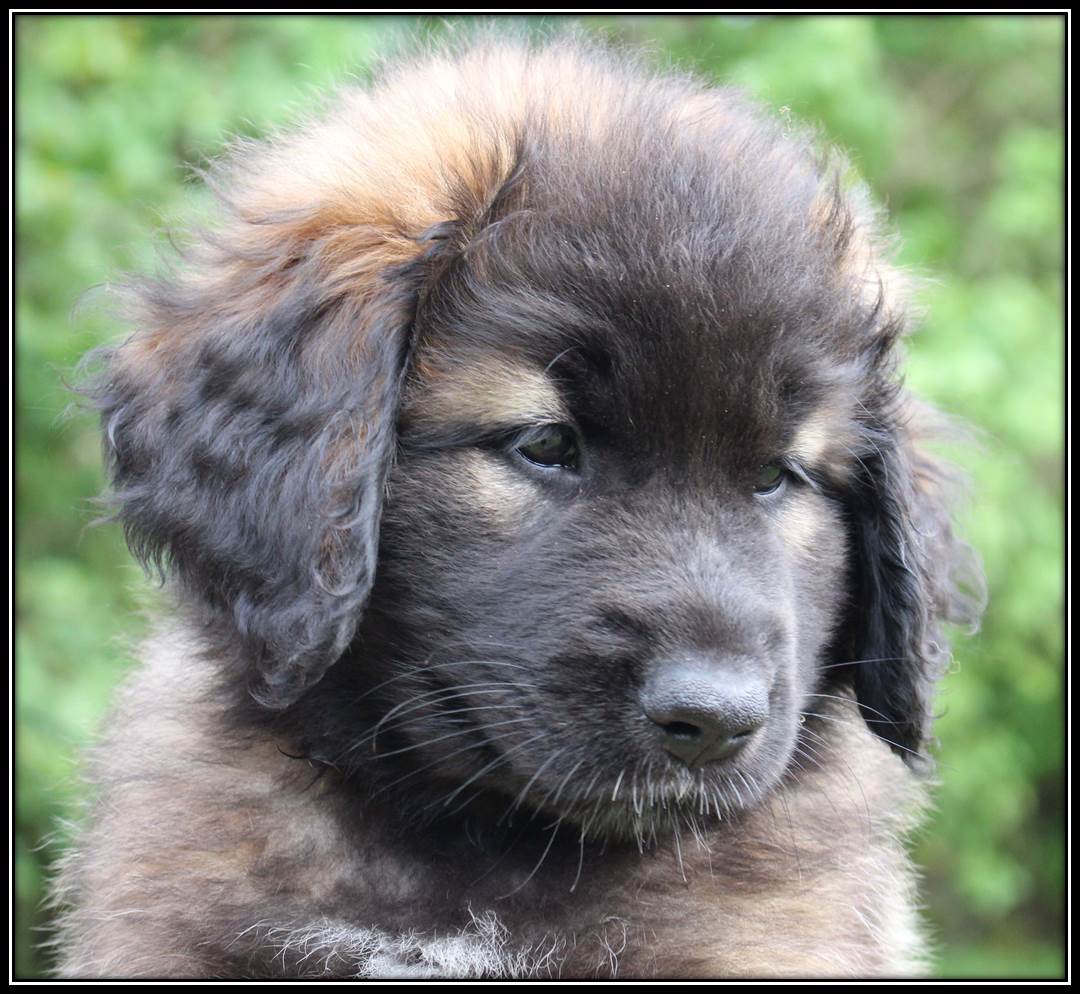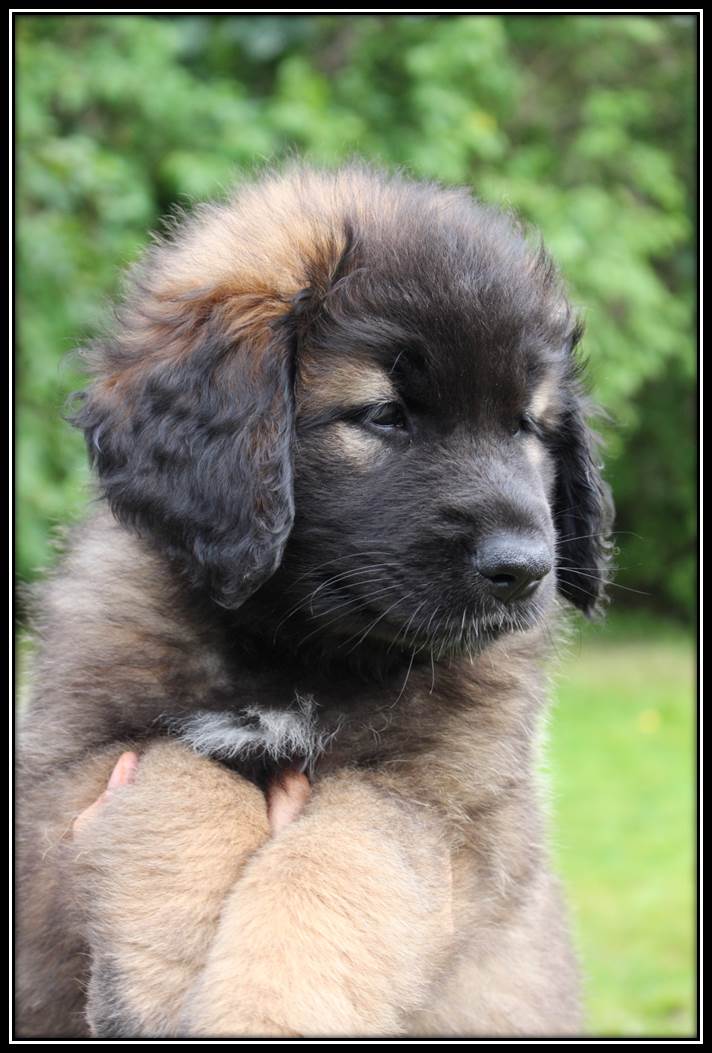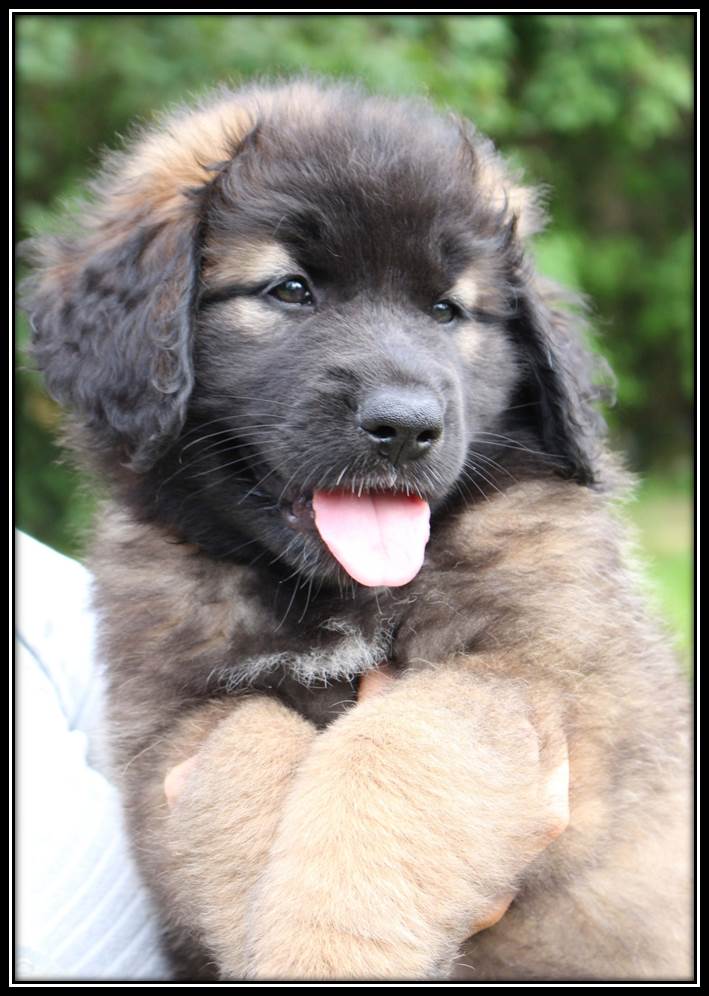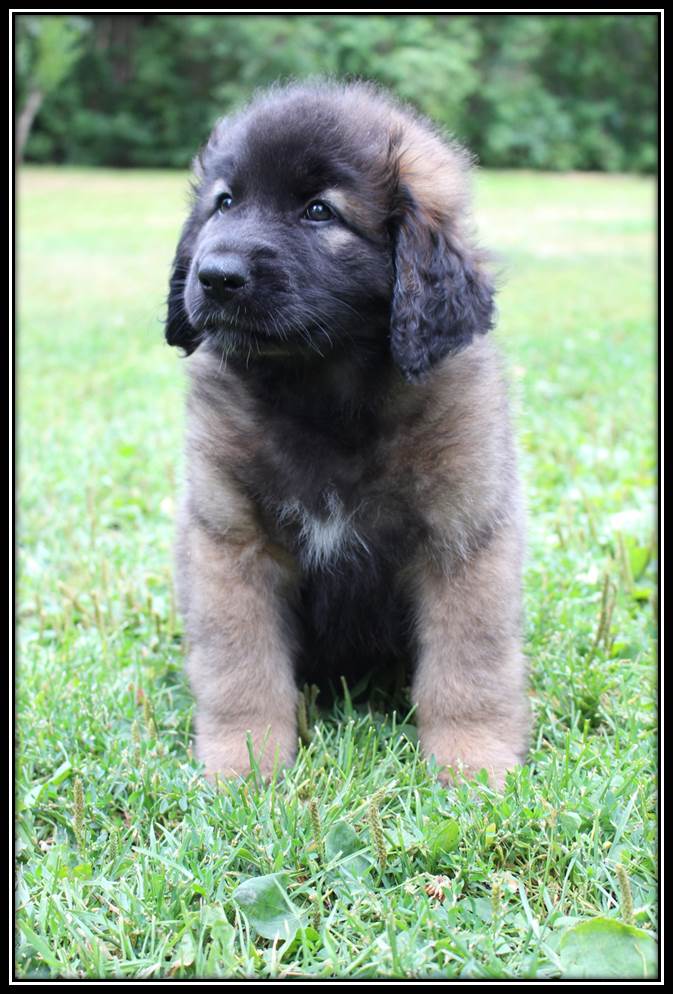 8 veckor gammal/8 weeks old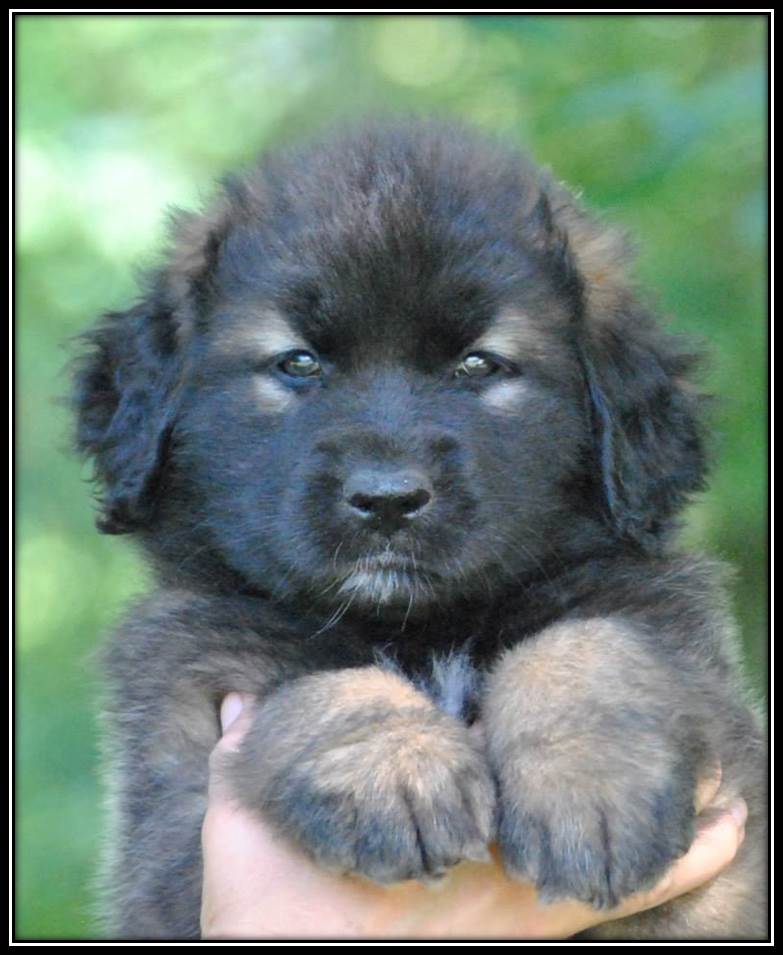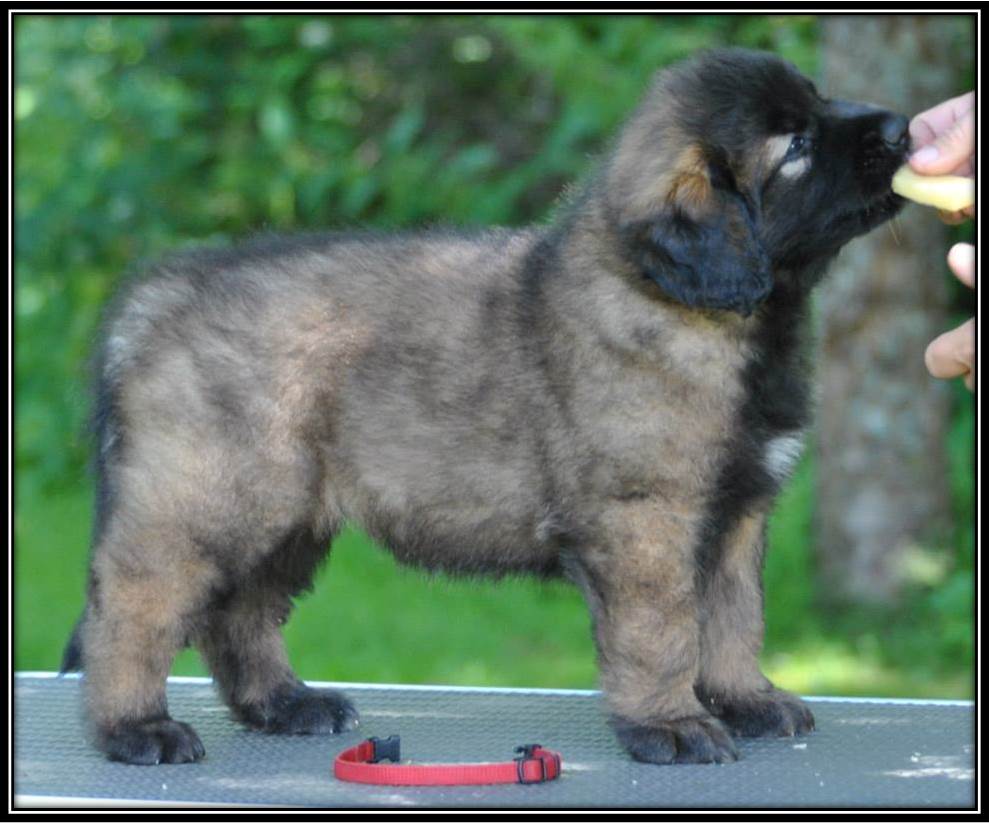 6,6 veckor gammal/6,6 weeks old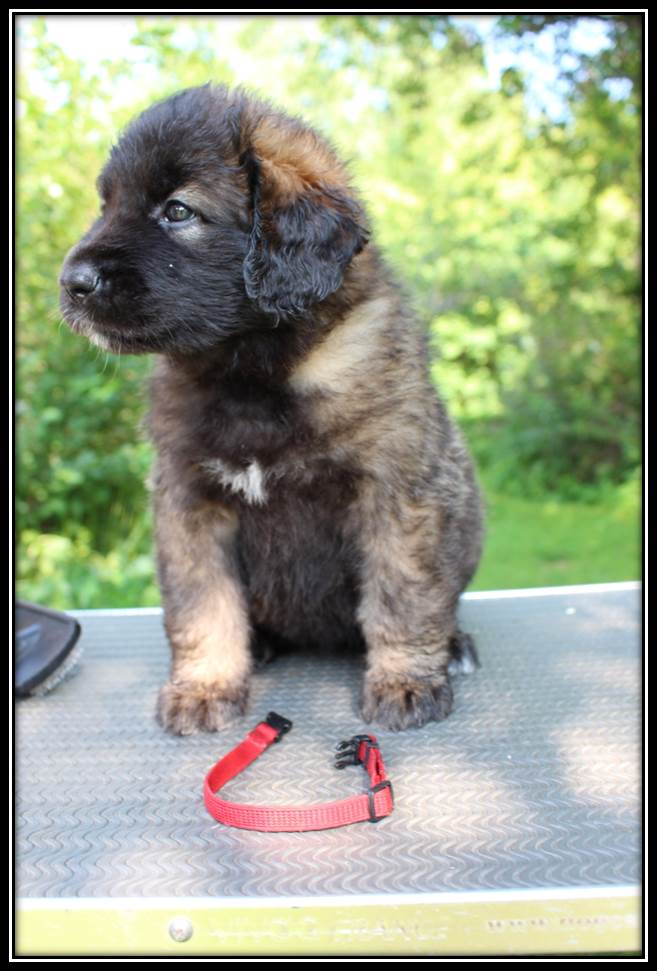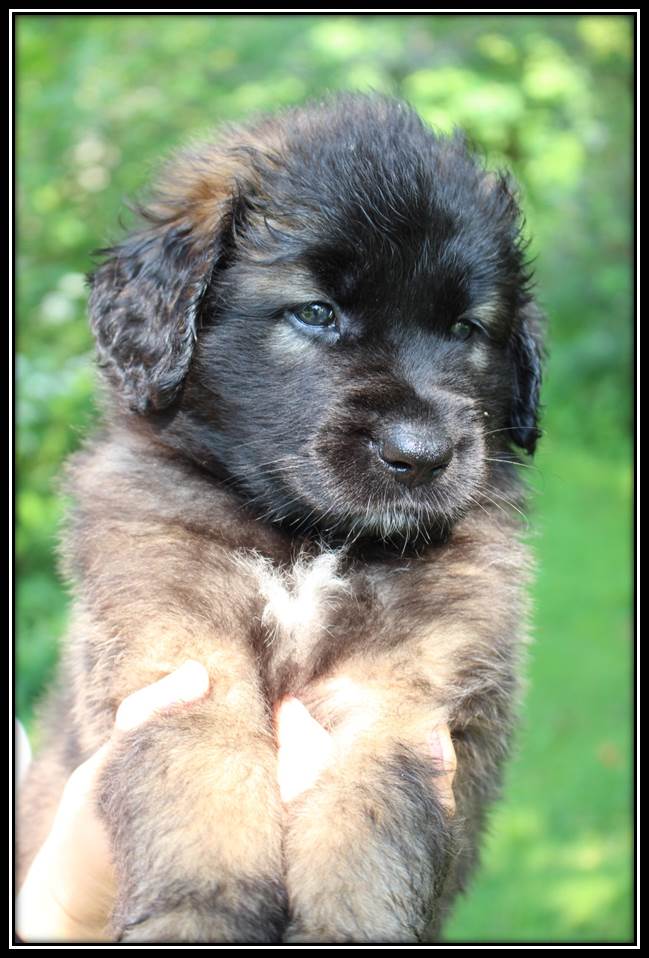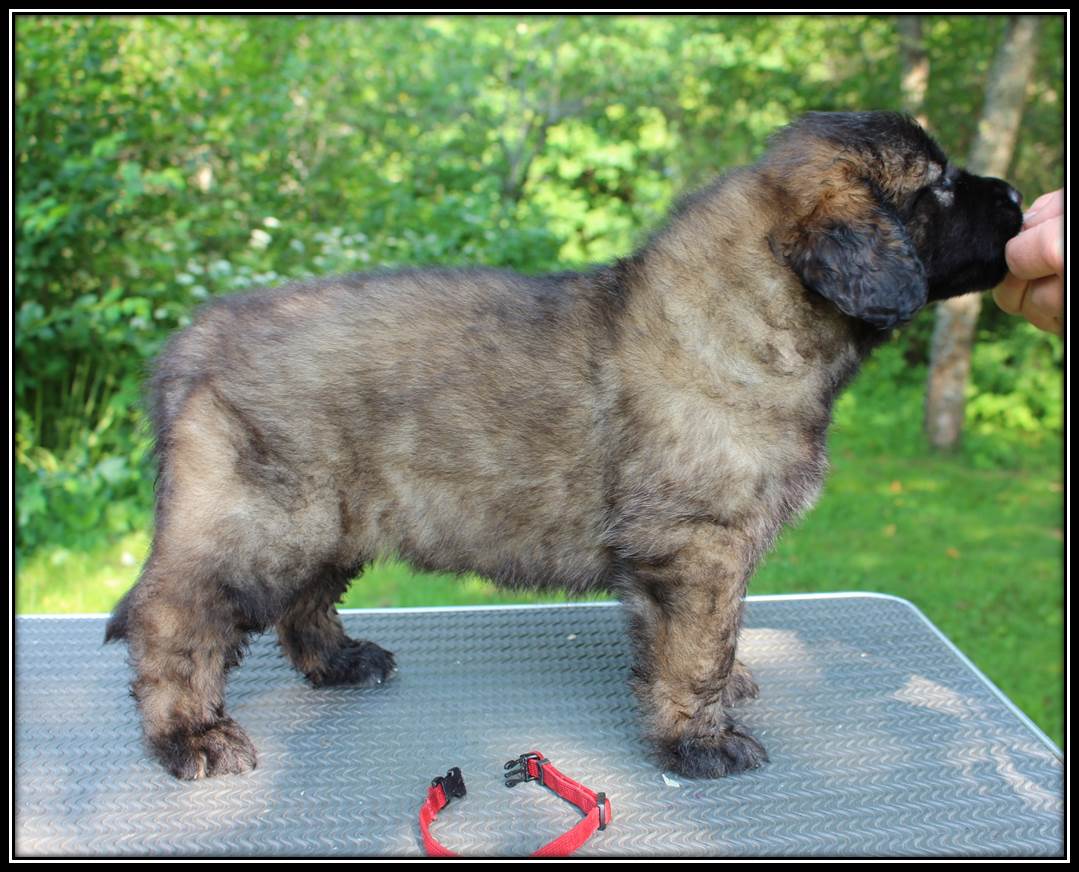 5 veckor gammal/5 weeks old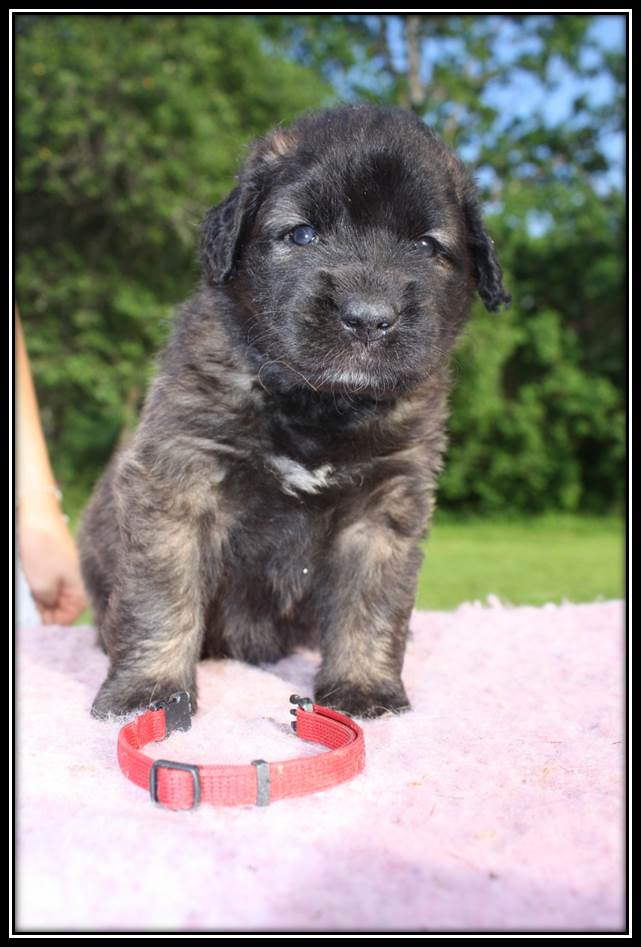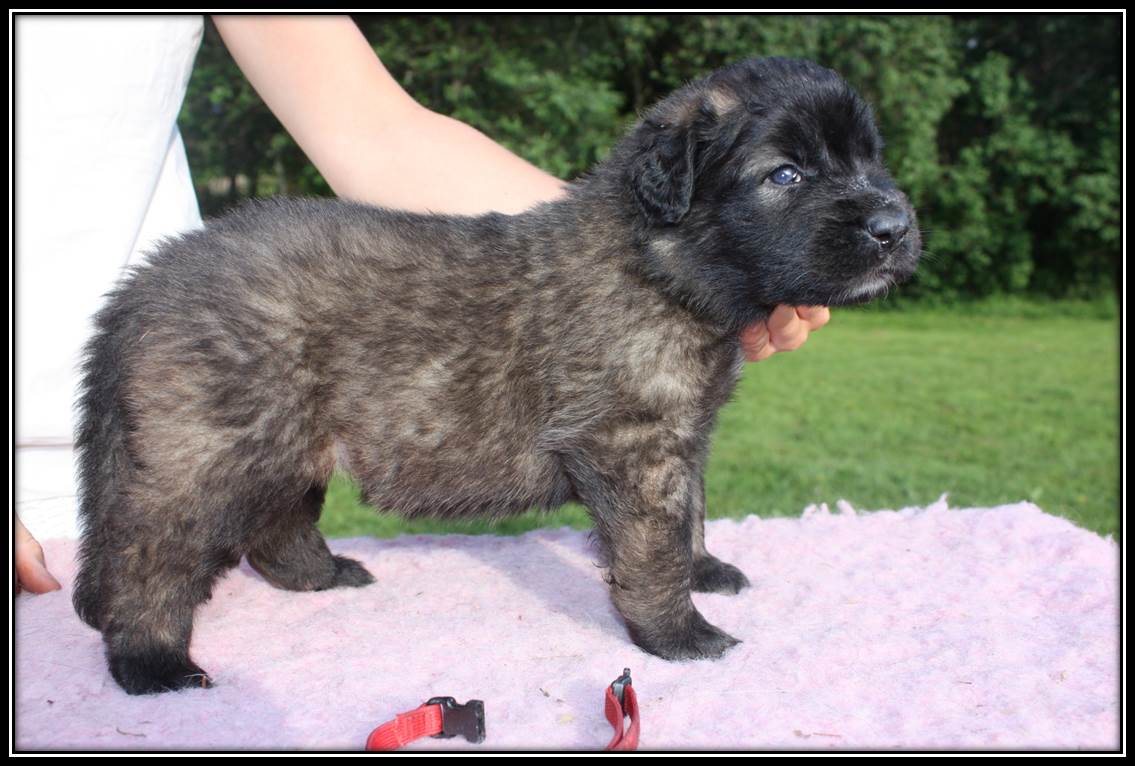 4 veckor gammal, första gången på bordet/4 weeks old, first time stacking!